hi everyone ! xmas time can be so much fun. especially with massive sized knockers. i was shopping for some christmas presents for my beloved ones and in those shops i bumped into so many people with my boobies. so after every shopping tour when i came back home i needed a long and intensive boob massage. the problem are tight spaces and crowded stores. boobie & doobie are sticking out so much from my upper body in combination with the sheer sideboob and not to forget that they have an own kind of mind and when they start moving the rest of my body simply has to follow. but, i love having a monstrous rack and that my tits are literally my entire torso
so yes, i am ready for christmas eve. only a very few preparations are missing which i will do in the next days. this years dinner will be beef roulade, red cabbage, green beans and potatoes. a classic german meal all cooked by myself. hope this time cooking will not end in a kitchen disaster because i may knock over all things around me within a radius of above 2 meter !?
big boob problems but i love them every minute of the day. i also hope santa brings me a custom made jacket for the winter time which has a  zipper that can be closed.. if not it will be a cold winter for me which and i have to wear some of me mega large and cuddly pullovers 🙂 i had no luck this year finding a jacket in the extra large men's stores.
do not miss my latest picture set update on BESHINEDOTCOM ! this is a preview for all my blog, twitter and facebook followers 😉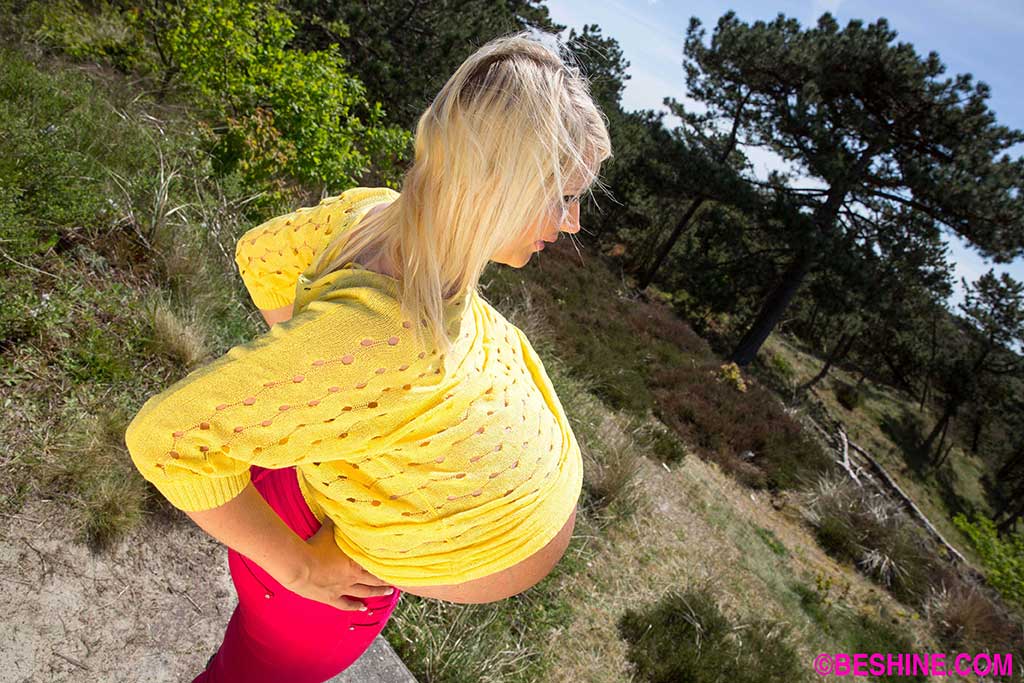 have a great week you all. lot's of love and gigantic juggs hugs, Beshine