Beshine and Extremely large breasts stretching tight top is the brand new huge tits picture gallery added in high quality for the members of Beshine.com ! this is a sneak preview for all the blog readers and subscribers :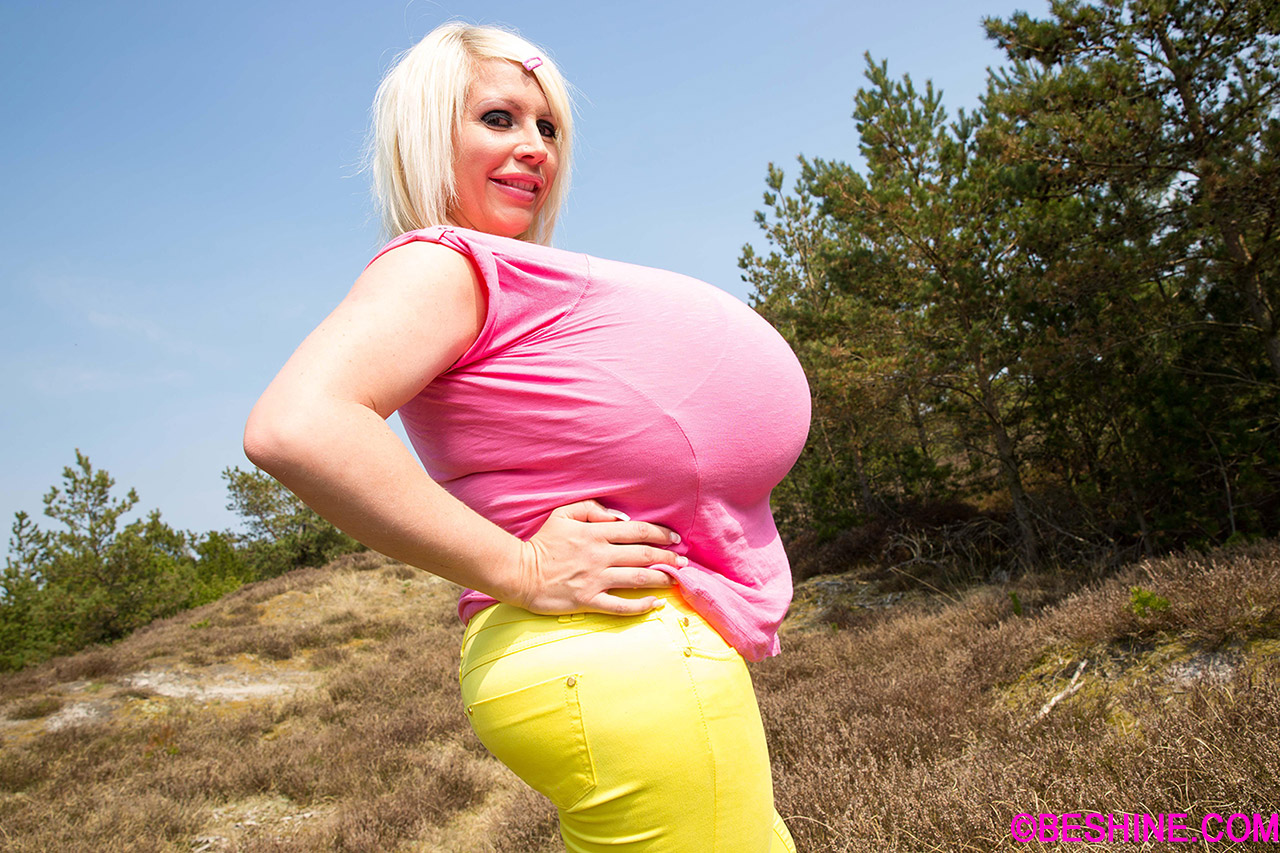 hope everyone is having a great spring time. this week was really crazy. have found that some men's club in the us were promoting that i would have an appearance there.. of course these news are not right. i never had dances in men's clubs and i never will have dances in men's clubs. so if you read anything like this, it's a fake. i get a lot messages from fans who were very happy to hear news like that.. but i'm sorry for my fans who have been looking forward to meet me at one of those clubs, this will not happen.
my manager talked to the boss of the model agency and it seems, that there was a loony person, impostor, stalker or what ever who pretended to be me. i cannot understand people who are doing things like that… but it's a crazy world and especially in the world wide web there are a lot of people who think they are anonymous and try to hurt other people. that's sad. but i think the more successful you get, the more you have to deal with the haters.
i found a cool energy drink. it's called "shopping power" 🙂 as you know it can take a lot of time when girls doing their shopping tour.. and with my super heavy breasts it's sometimes even harder to carry all those shopping bags. so i tried this shopping power drink and voila, i was able to carry even more shopping bags. LOOOOL !!!! this should also work great when getting bigger tits 😉 here's a photo so you know what i'm talking about !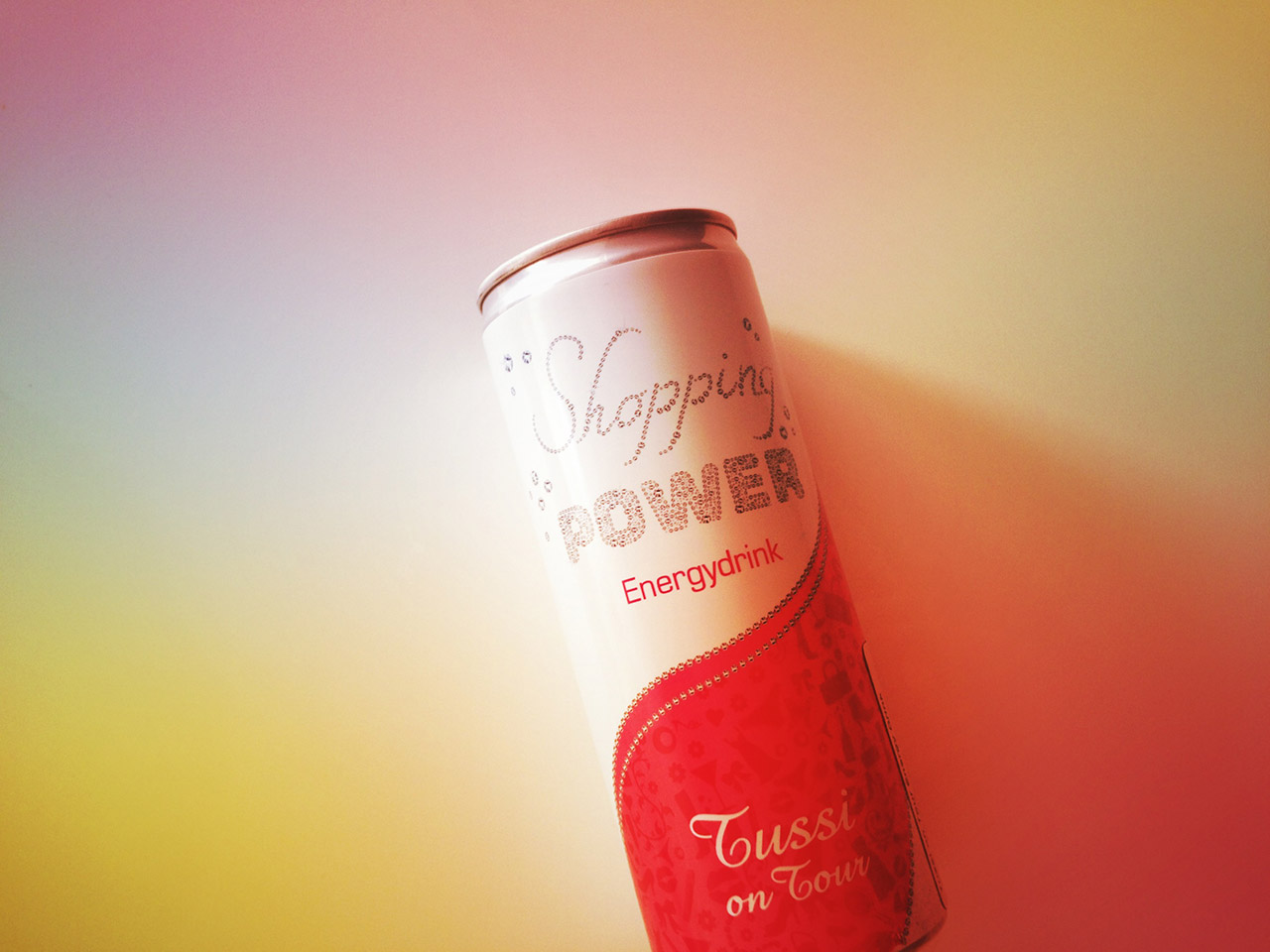 tomorrow is the big champions league final at wembley in london. that will be a great game. and the fact that two german teams are in the finals will make the match even more exciting. i'm wishing both teams luck but i hope bayern munich will win 🙂 i have ordered the fan shirt which i want to wear tomorrow. it was not easy to get it because i needed it in extra big. have not yet tested if it fits. whish me luck !!!
that's it for now. wishing you all an amazing weekend. gigantic boob hugs, Beshine