hi everybody ! wow.. it's almost spring and i really love this season. it's getting warmer outside, the first sunbeams appear and the birds start singing in the morning when i wake up. can't wait that everything gets green and colored outside. nature is so beautiful 😉
also, attention all lovers of gigantic tits ! this is a screenshot from the latest high definition huge boobs movie Beshine and her massiv juggs in pink. i'm wearing a pink super tight top which is stretched to the maximum by my giant melons and i'm having a lot fun with boobie and doobie !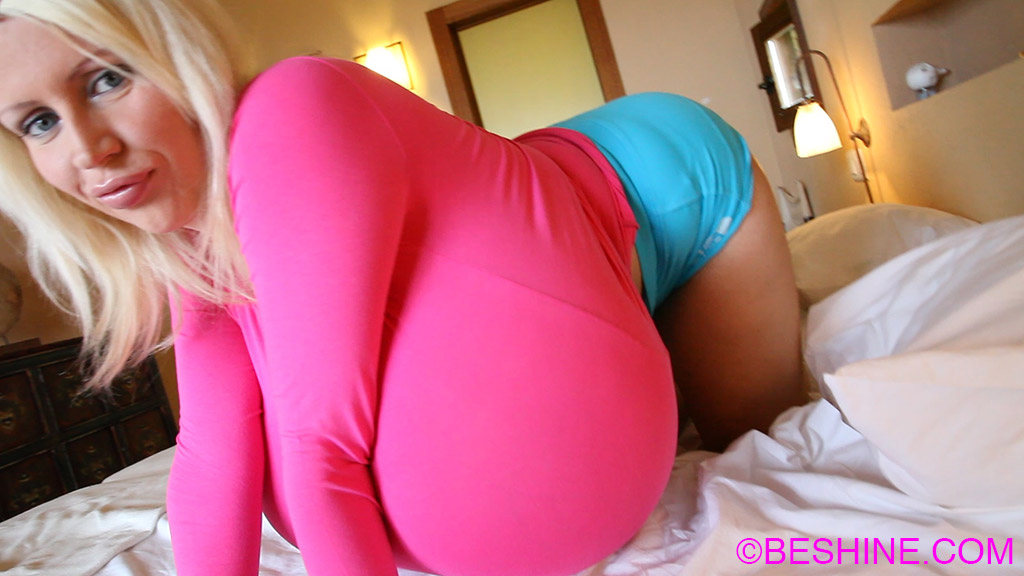 the last weeks i started watching "breaking bad". i heard so much of this tv series.. so i started watching and i'm already at season 3 and yes, breaking bad is cool and so much fun to watch. walt rocks !! 🙂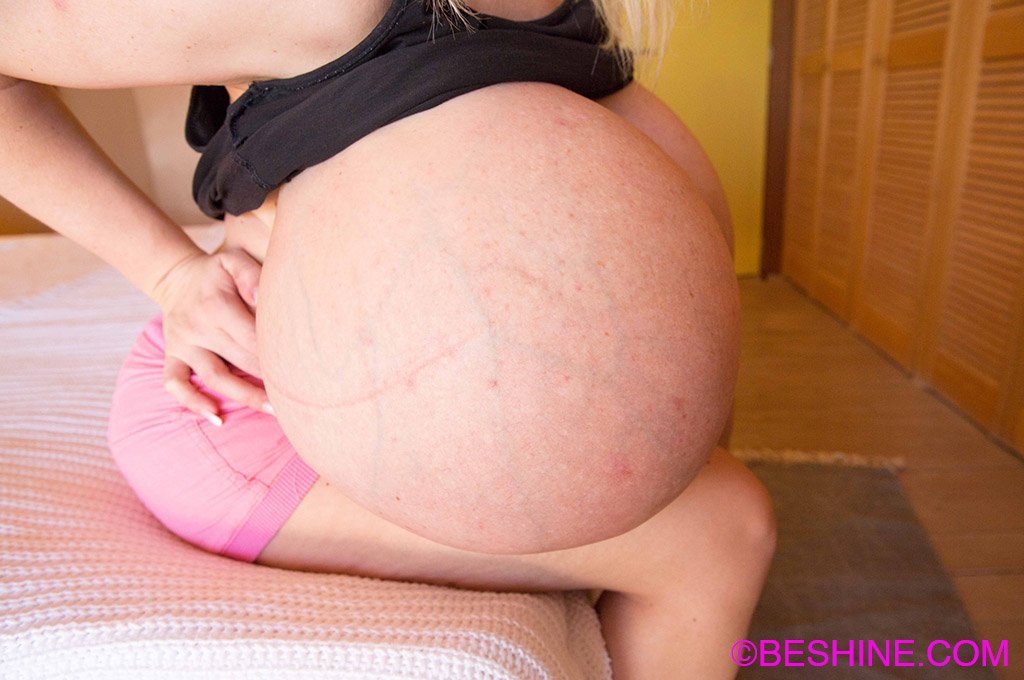 i also visited my lip doc in this month for some more injections. and because many of you asked me at my cam shows how many cc's were added. i got 2 cc's in the upper lip and 2 cc's in the under lip. the new filler i'm using is aquamid and i'm really happy with it, no complications and the results are long lasting. will post some images of my new lips soon. in april i will go for more cc's.. stay tuned !!!
hope everyone will have a great weekend ! talk soon, Beshine 🙂