Giant boobs in a rosa pullover is the newest update from the snapshots gallery !! Busty blonde Beshine pulls her sweater off and shows her massiv juggs in all their glory. this is a sneak preview from the brand new huge tits image set for you, let me know if you like it !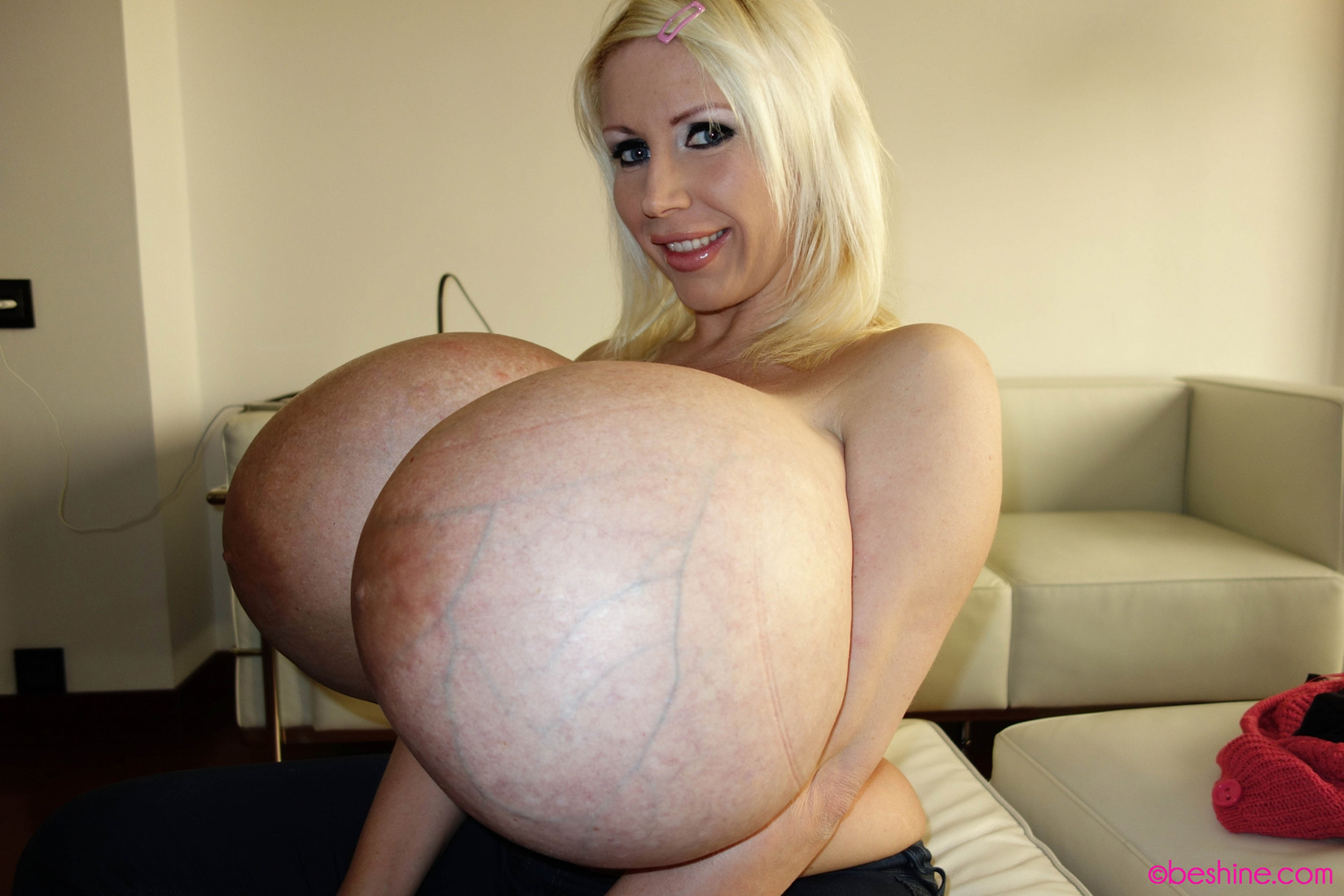 during the cold and rainy days over the last weeks when i came back to germany from my little spring vacation i was playing a really cool video game with also a great ending. it's called Bioshock Infinite. which weapons? shot all the enemies with gigantic bazookas LOL
but the weather is getting better from day to day now.. love spring time. i had some barbecue the last days, spent some great time at the beach and watched the champions league games. of course the ones when fc bayern münchen was playing against barcelona. were two great matches and they were even better because FCB won both !! can't wait for the finals in the wembley stadium.
i hope you all had a great start into may. i was on a "Tanz in den Mai" party. lot's of great electronic music and amazing party people. unfortunately one of the straps from my bra broke when i was dancing.. but this isn't really a problem anymore. i have always a second set of bra with me in my bag, because it's not the first time boobie & doobie crashed one of my bras LOL maybe i should start selling the broken bras in the Beshine Online Shop
wishing you a great thursday. talk soon, XO Beshine 🙂