this year comes to an end and i have a special for all my fans, friends and followers because you are the best fans, friends and followers in the world !!!!!!!
i want to give away 5 massiv breasts posters of me 😉
these posters come in 13 x 19 and they are printed on high end photo paper with rich vivid colours and an impressive glossy finish.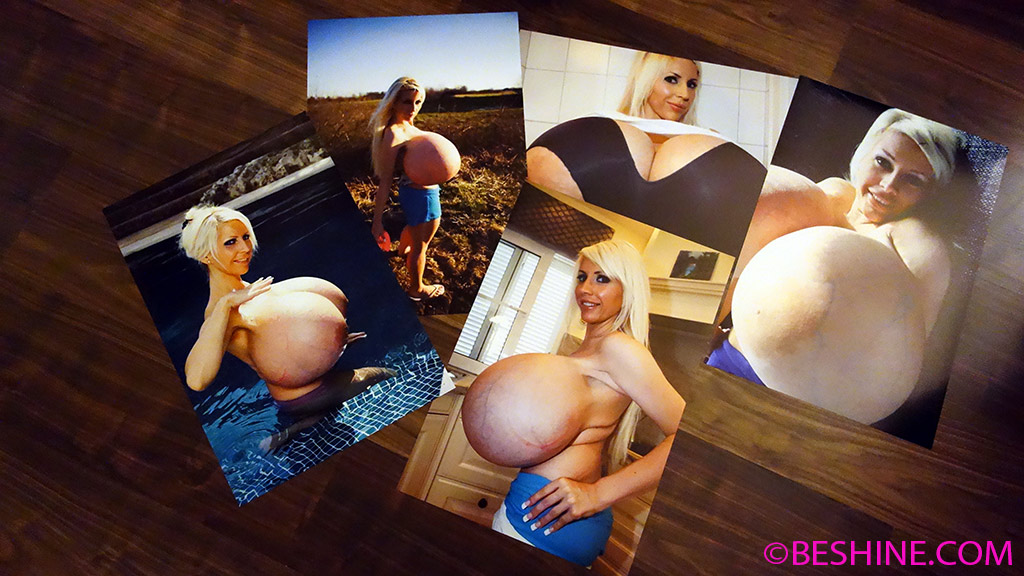 what do you have to do to win one of those 5 posters ? this is very easy. simply subscribe to my gigantic tits and giant boobs blog. in the right corner on top of this blog site under "subscribe" on the home site you just have to enter your email adress.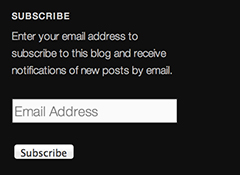 after that you will get an email where you have to confirm that you want to receive each new blog post by mail. of course this is for free. you will just get an info email when i post a new update and pictures here, so you will never miss any gigantic boobs news anymore. if you already subscribed some time ago, you are already in the pool.

under all blog subscribers i will draw 5 winners and every winner will get 1 of these 5 posters which i will personally sign for you.
it's important that you enter your current and correct email adress, because my manager will contact you under this adress and will ask for your name and shipping adress to send the poster to you.
this contest will start today december 12, 2013 and will end on december 17, 2013 so winners from all over the world will get their posters before christmas eve.
i wish good luck to everyone who will join this contest ! lot's of mega big boobie hugs, Beshine 😉
UPDATE: the drawing is finished and the winners are certain and have been contacted via email. i want to thank everyone who participated and congratulations to the winners !! XO