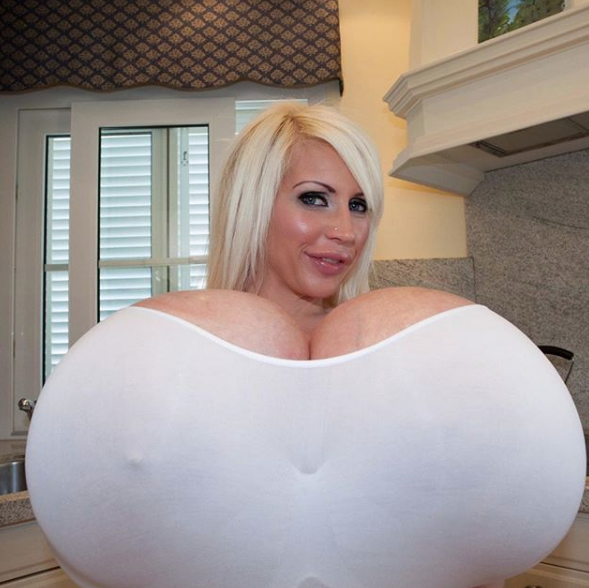 hi guys ! i hope you are having an amazing christmas time. today i want to introduce to you a really special !
you have the chance to do a Meet & Greet with worlds biggest augmented breasts !
you will have a very exclusive and personal Meet & Greet experience with Beshine, owner of the worlds biggest fake boobs.
you can choose from the following cities and dates:
Zurich/Switzerland Feb 05-10, 2019
London/England Feb 12-17, 2019
Nyc/Usa Feb 19-24, 2019
Miami/Usa Feb 26-Mar 03, 2019
LA/Usa Mar 05-10, 2019
to get your Meet and Greet with Beshine and the biggest boobs of the whole planet, please pick a city/state and day from above and send an eMail to
see and talk soon, huge hugs to you all ! lots of love, Beshine