hi everyone ! i have posted a new gigantic tits photo set for all the members of my website. it's called Busty Blonde With Titanic Melons and comes in HIGH DEFINITION ! check out this preview images from the gallery and let me know if you like and leave a comment on my blog !! always love to read your blog comments and thank you so much for all the kind words you have written. i really appreciate ! so grateful 🙂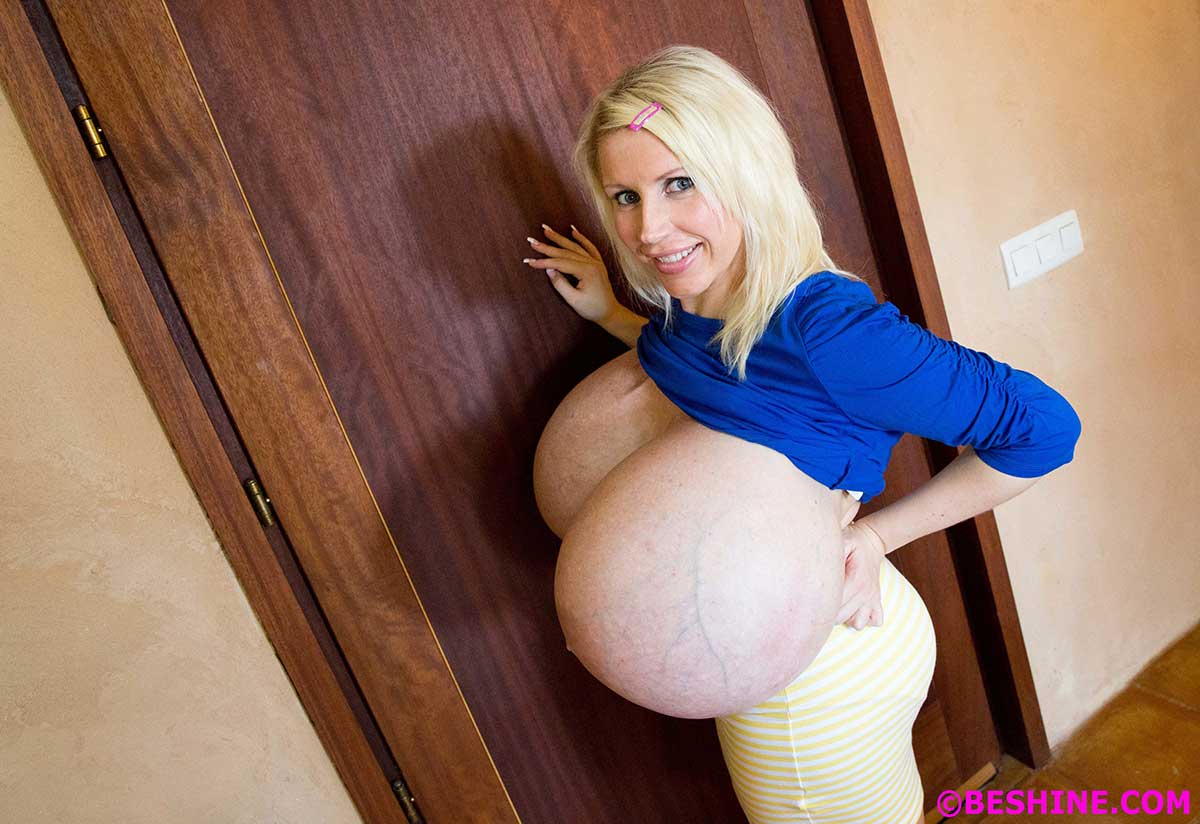 last weekend i had a dinner with some good old friends at a restaurant and i'm telling you this because something funny happened.. again lol. my boobs stick out so much that i often knock over things. when this for example happens in the bath or in my own kitchen or other familiar places i'm used to it because it happens from time to time especially after a growth spurt… but it's always a different situation when it happens in public. seems the sheer size of my boobs is sometimes out of control and they have their own kind of mind.
since my boobs getting bigger and bigger, the weight of course increases too, (i'm very excited how they feel and move after the next fills) so my boobs move a little bit slower now but when they start to move nothing can stop them (this is so amazing, love the feel of my implants) and they will knock over mostly everything around me LOL so this time they knocked over two bottles of precious wine because for a moment i was not focused 😉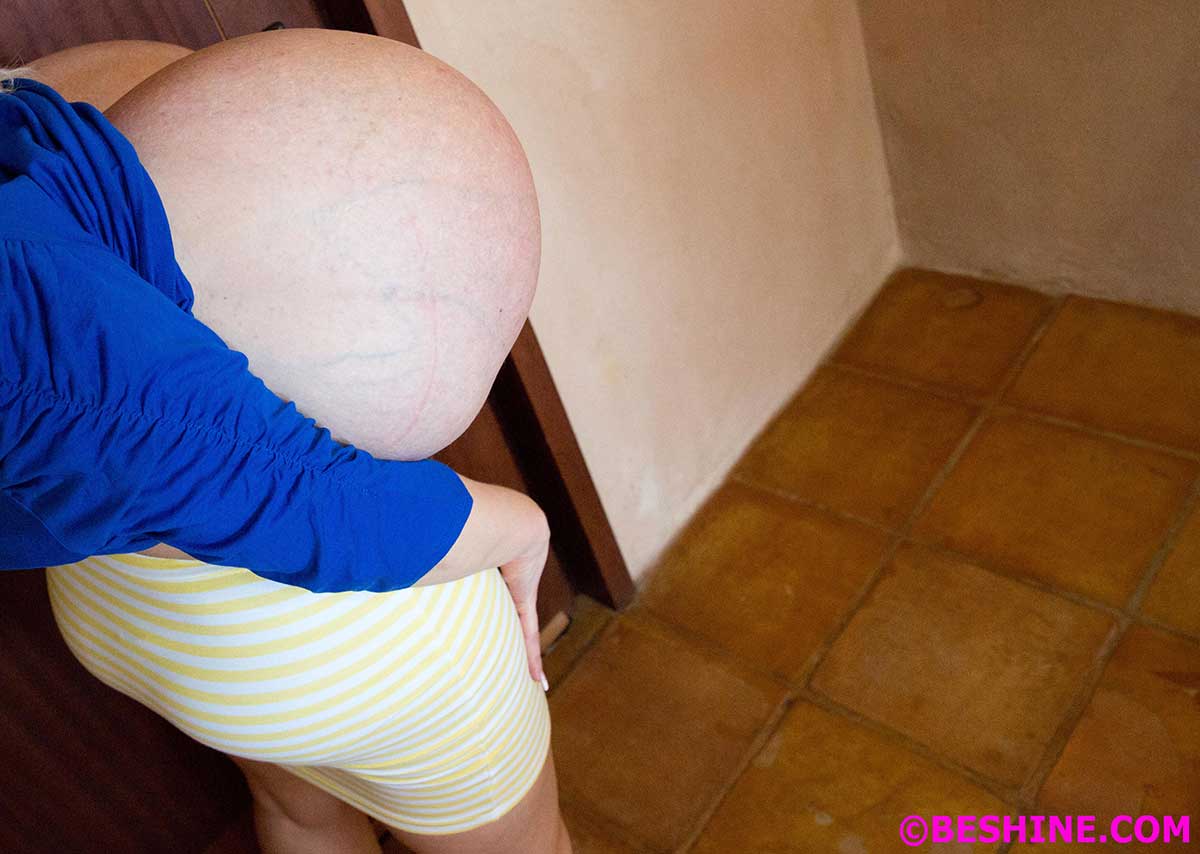 i told you that i love video games and that i was playing the last of us on my playstation 4. yes, i already finished that game.. i had two moments when i was playing it where i was really scrared. however, what a cool video game. if you like the walking dead tv series, you will love tlou !
hope you all will have a great week. i will have a hot bath now and after that i need a intensive boob massage.. any big hands out there ? XOXO Beshine 🙂