i'm so excited ! just got a copy of god of war for my playstation. have some of you already played it ?
i bet i will have a lot of fun with this game, even its getting harder and harder holding the game controller because my boobs are getting bigger and bigger and the bigger they get the more limitations i have in daily activities 😊
but one thing is sure, bigboobproblems are just wonderful to have !!!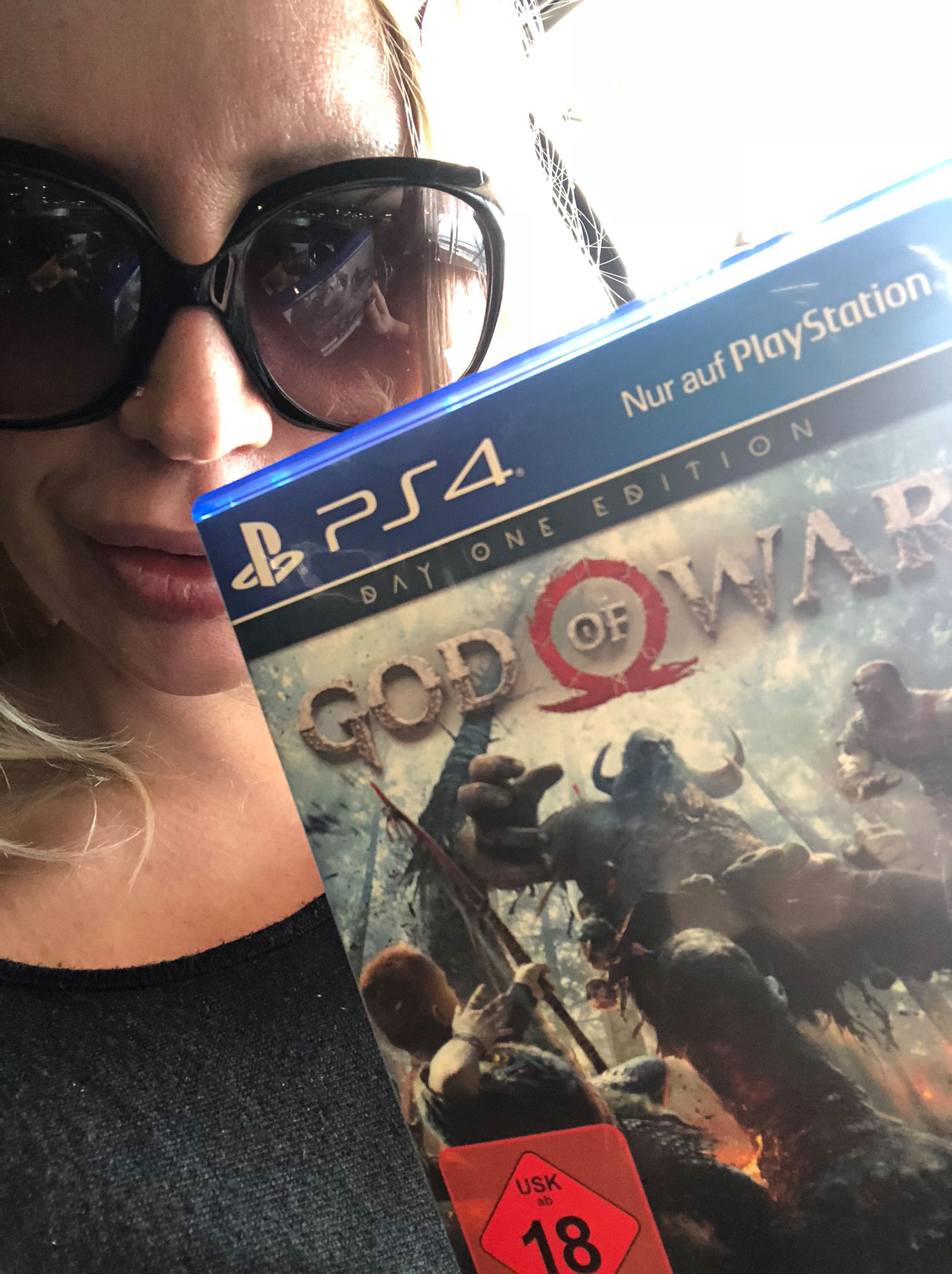 have a great weekend everyone, biggest boobs hugs, Beshine 😘😘😘