hi everyone, hope you all doing fine. there is a new photo set on my website. it's called Non Stop Boob Expansion and it includes 81 images of me and my giant boobies.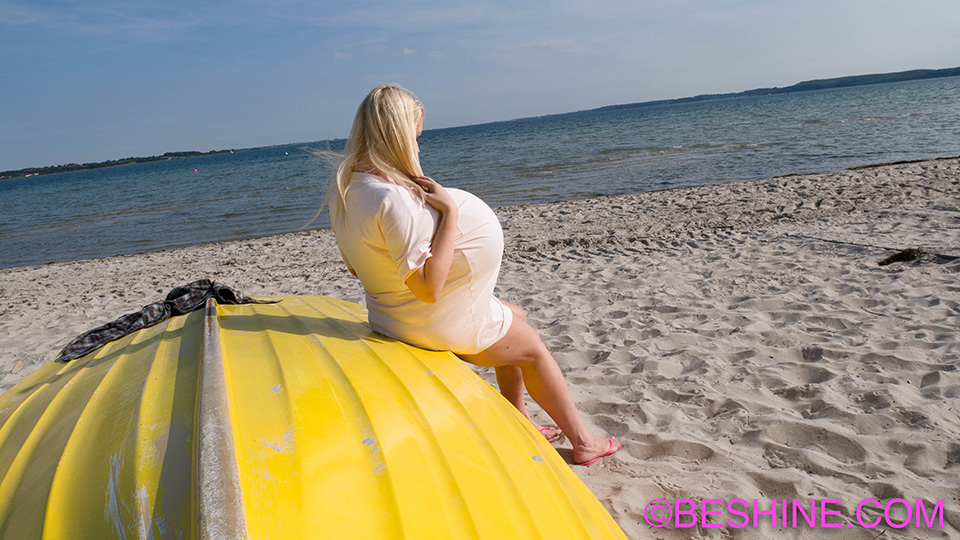 summer is over and autumn has arrived which means shopping for larger and bigger pullovers and jackets. same procedure as every year so nothing new to me but the bigger my boobs get the almost more impossible it is to find some pieces ! but i have already found a few new tops but thanks to the boobie greed monster i need a complete new wardrobe. and yes, often you can see the fear in the shop owners faces when i enter their stores 😄
currently i'm busy doing some preparations for halloween because this year i want to do a big party. the only thing i'm not sure at the moment is which costume to put on. so if you have any ideas please let me know 😉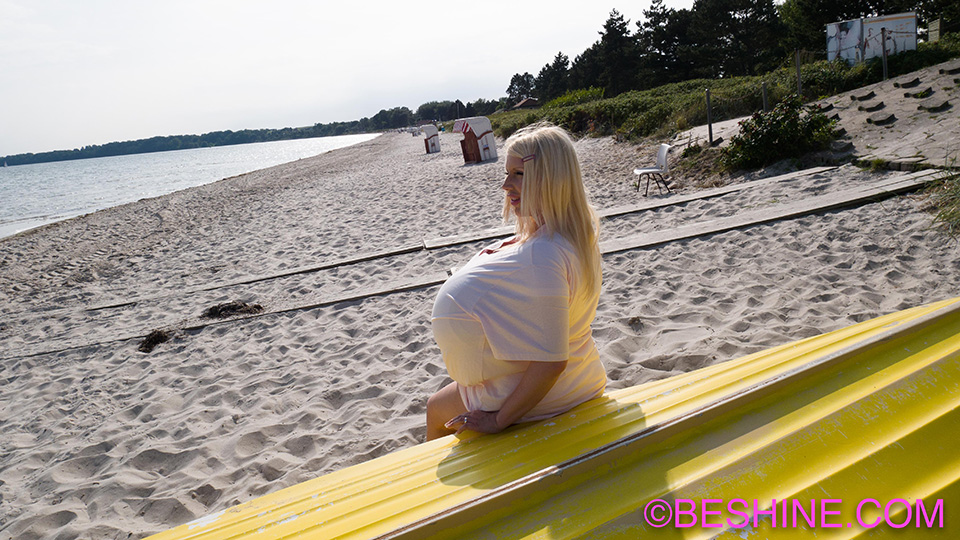 there were also some great new titles for the ps4 released this month and also last month and i'm especially happy about the new tomb raider. played the game for 5-6 hours and it's really cool. the only thing i have noticed that when playing video games with the current size of my boobs after a short time my legs start going to sleep because of the immense boob weight ! LOL anyway, maybe a lara croft outfit for halloween would do it ?
have a great weekend and lots of biggest boobs hugs, Beshine 💋