hi sweeties, i just got a new game for my playstation pro. the name of the game is horizon zero dawn. haven't played it much yet but what i have seen till now is amazing. reminds me a little bit of zelda which was one of my favorite games on nintendo in the past.
i realized something interesting since one of my last fill ups. its when i'm sitting and playing a little bit playstation it does not take long time and my legs begin to sleep because of the weight and the preasure that comes from my boobs which are resting on them. so i have to stand up every few minutes now..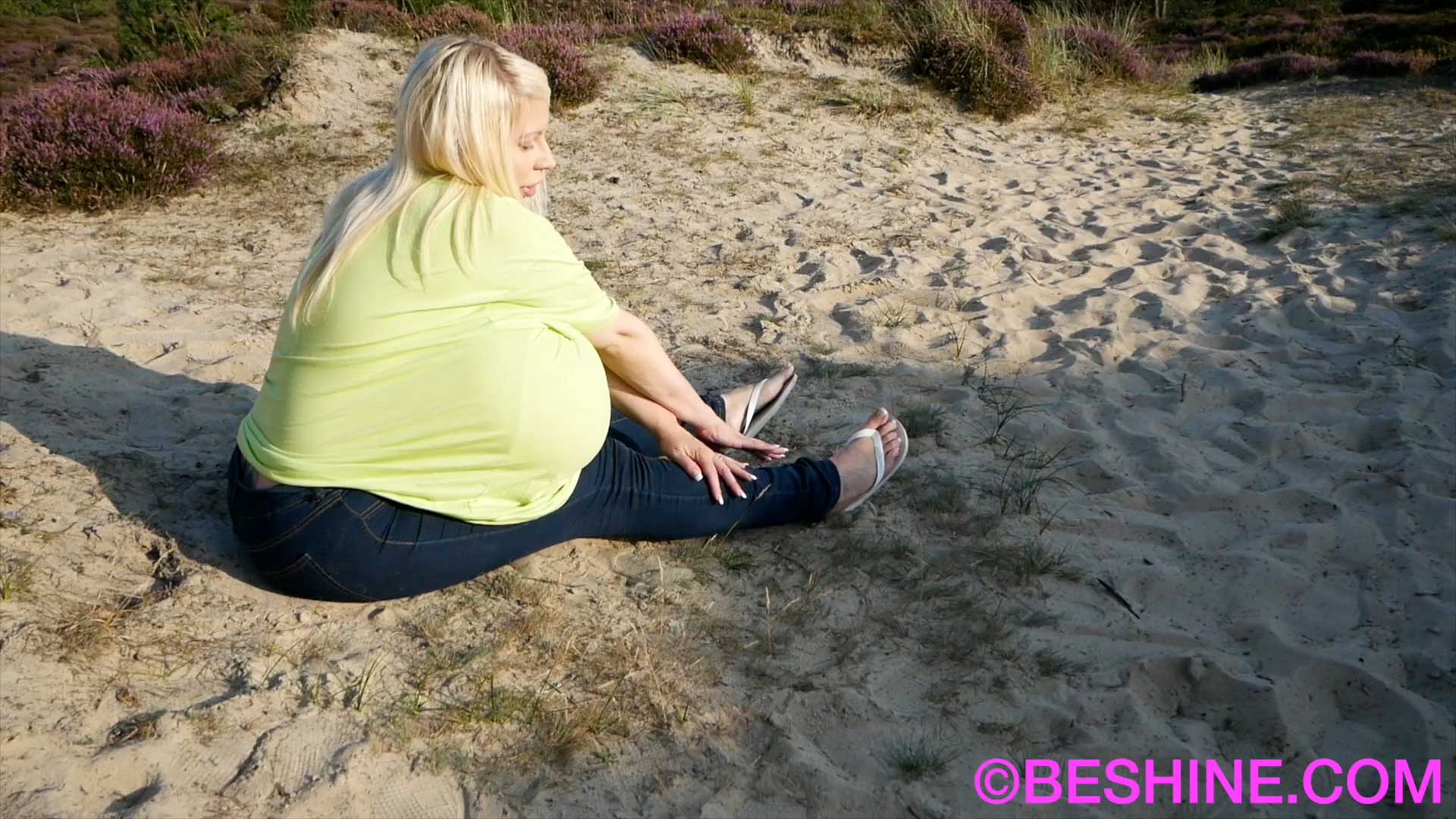 i have screenshots and photos from the last two updates for you. the first two are from the video biggest confirmed boobs in the world. yes, having the largest augmented tits ever in history is so much fun and how they effect my daily life but i haven't finished yet. the boobie greed is still strong so i keep growing and expanding my boobies to even more extreme sizes 😄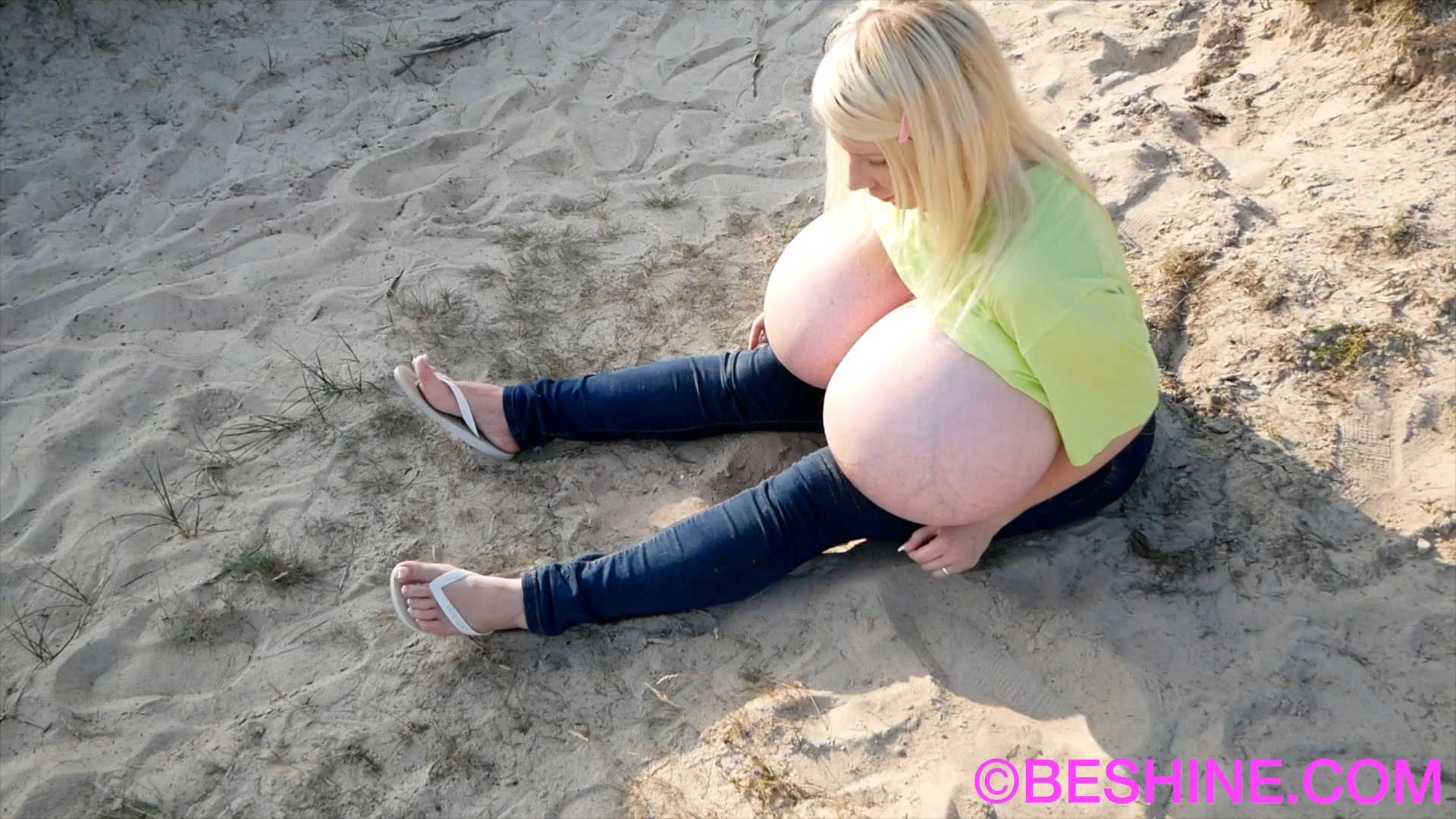 there is also a new photo gallery from the same shot. the most expandable breasts ever and you see me wearing a green shirt. the shoot of the set was on a very warm day and it was really getting hot under the shirt so i had to take it off so my largest augmented confirmed boobs in the universe got same warming sun beams 😎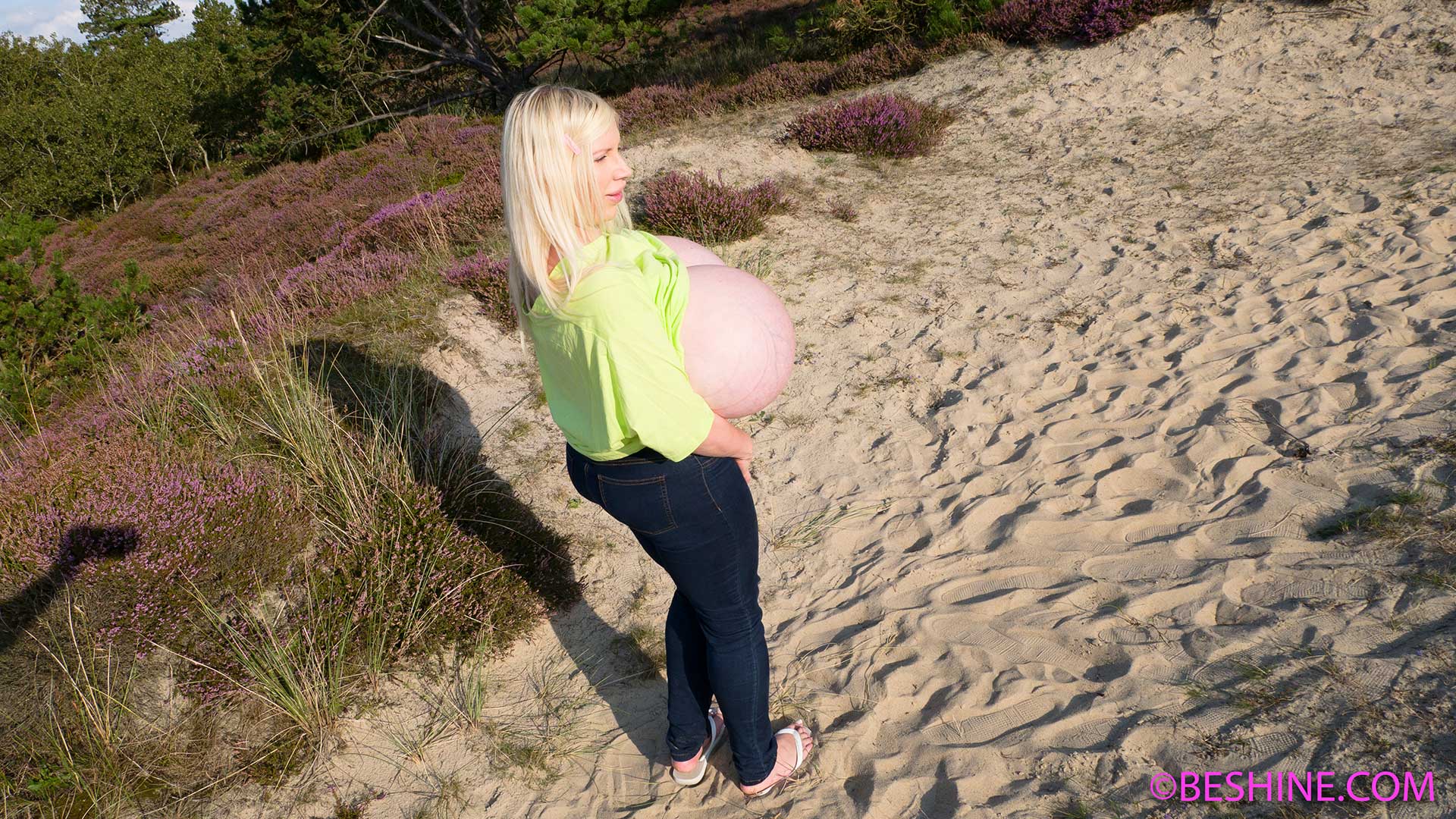 when you think you can handle the shocking massiveness and weight of the largest surgical enhanced bust in history, here's an other preview photo from the gallery which comes with 92 pictures 😉
There aren't too many people out there that don't love boobs. There is just something special about a pair of big tits bouncing, that really gets people going. The boob lovers at Busty Porn have a beautifully curated collection of gorgeous women from all over the world, and all of them are extremely well-endowed. They have done the footwork in finding some of the best busty porn online, especially from networks that boast the highest quality across the board. They've also curated a stunning collection of content, and reviews for prominent sites that also keep boob fans smiling from ear to ear.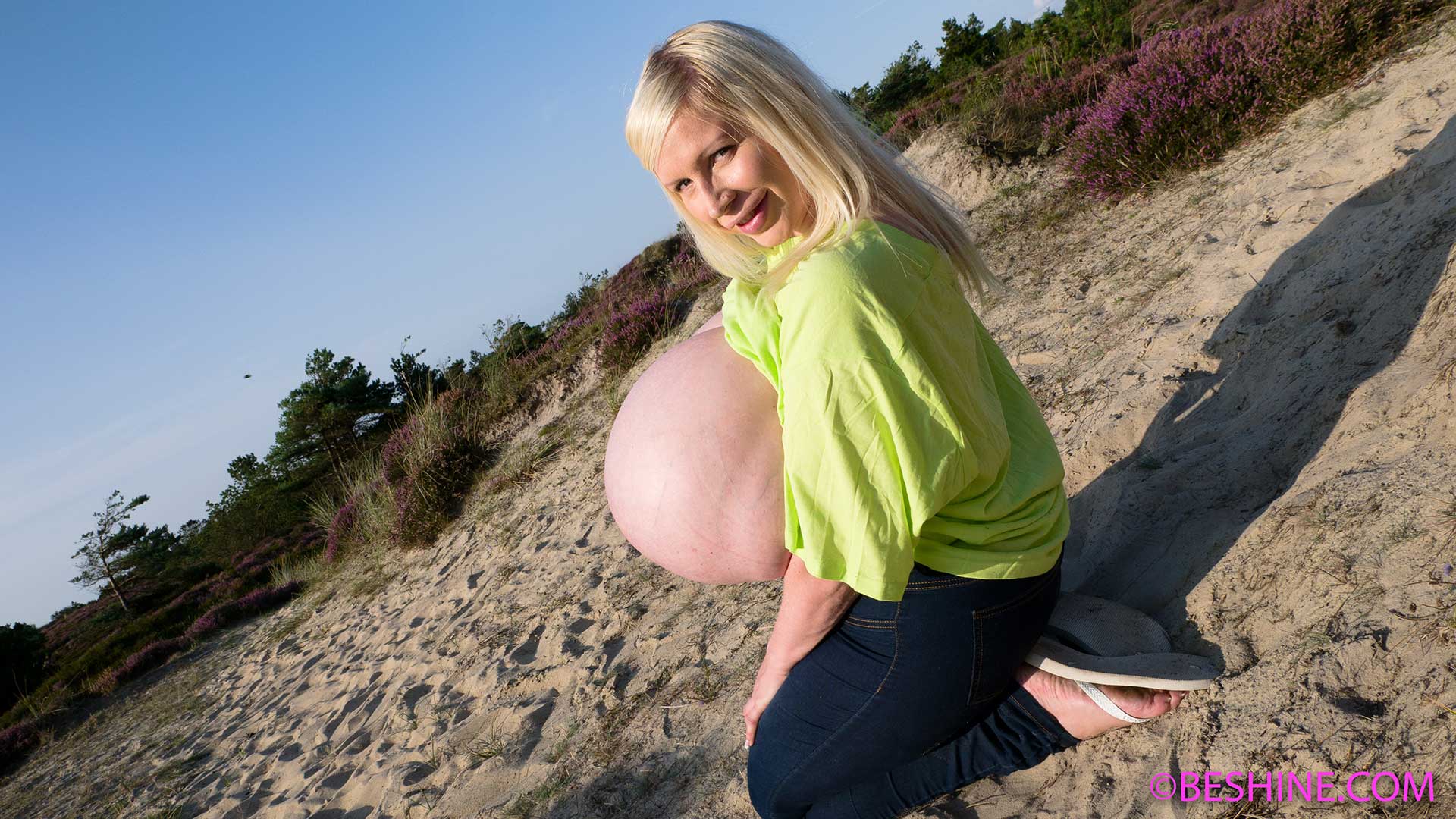 thats all for the moment, talk soon and have a great day, gigantic boobie hugs, Beshine 💋💋💋