hi everyone ! it's december and it's star wars time. i've been a fan of the movies for a decade now and i'm super excited for the new star wars movie called the last jedi. i got a lot of requests from you asking me if i could do star wars themed content. of course, your wish is my command. check out my brand new video named May the force of Beshine and the biggest boobs be with you ! 😊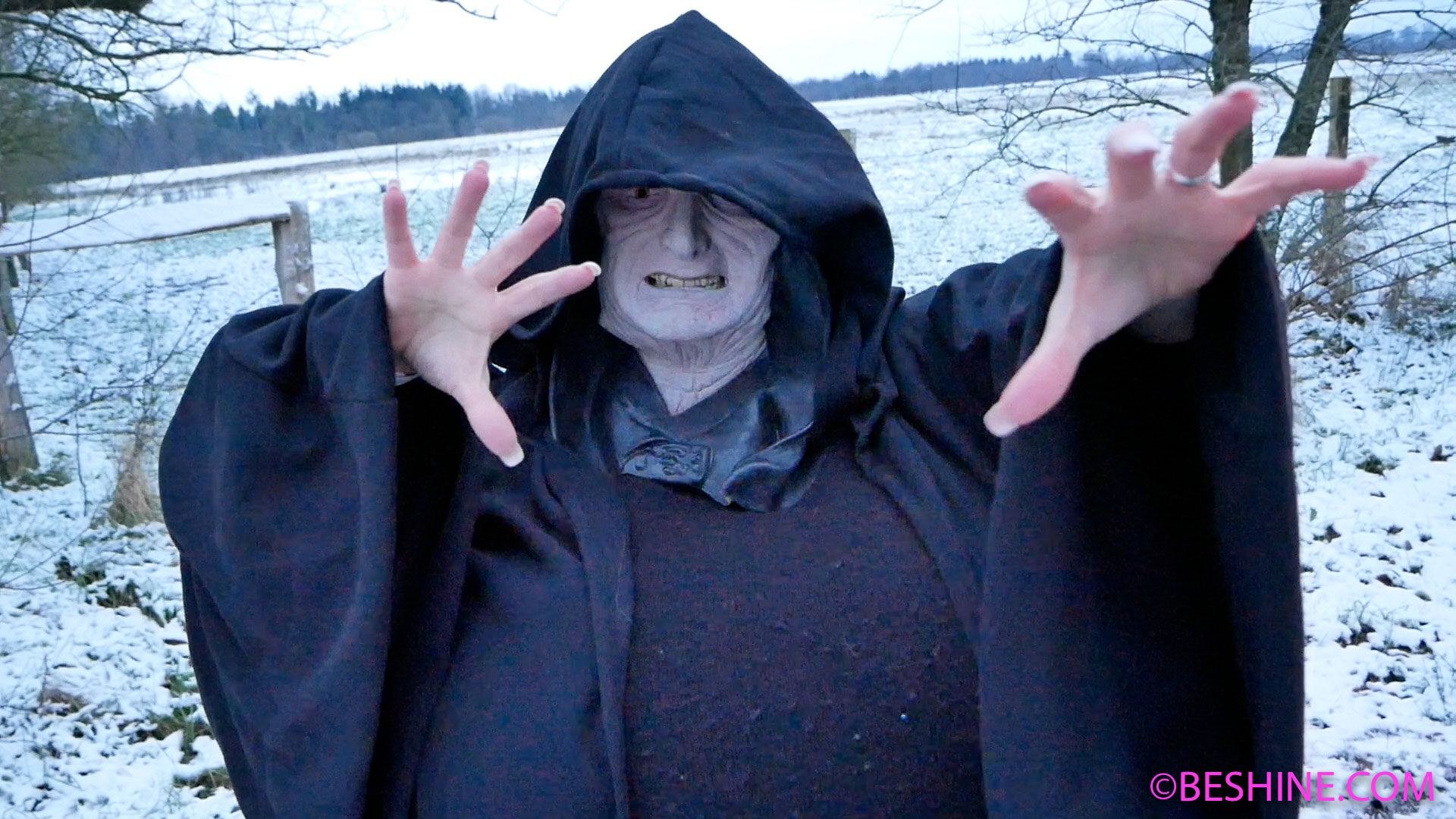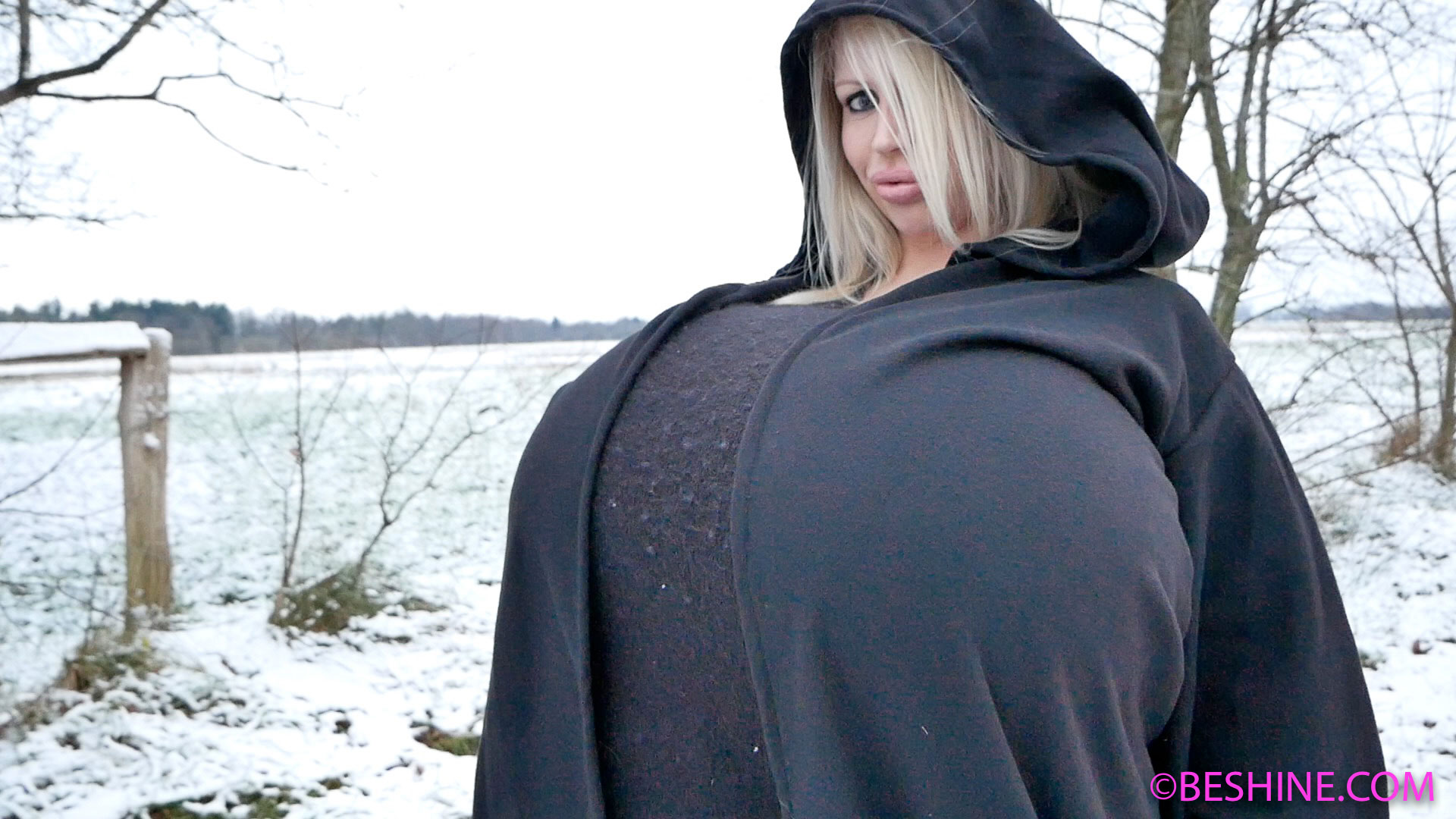 Once upon a time in a galaxy far far away on a dark cheerless planet dominated by the dark side of the force. A planet with no sunshine and with flat chested women, which does not want to have bigger breast sizes than normal.
At this time the only tremendous globe is the ominous shadow of the death star visualizing the always omnipresent danger and suppression by the dark empire. Now the arrival of an apostate lord brings back some kind of hope. Carrying the republics largest and most enhanced planets the fight against the dark side has just begun.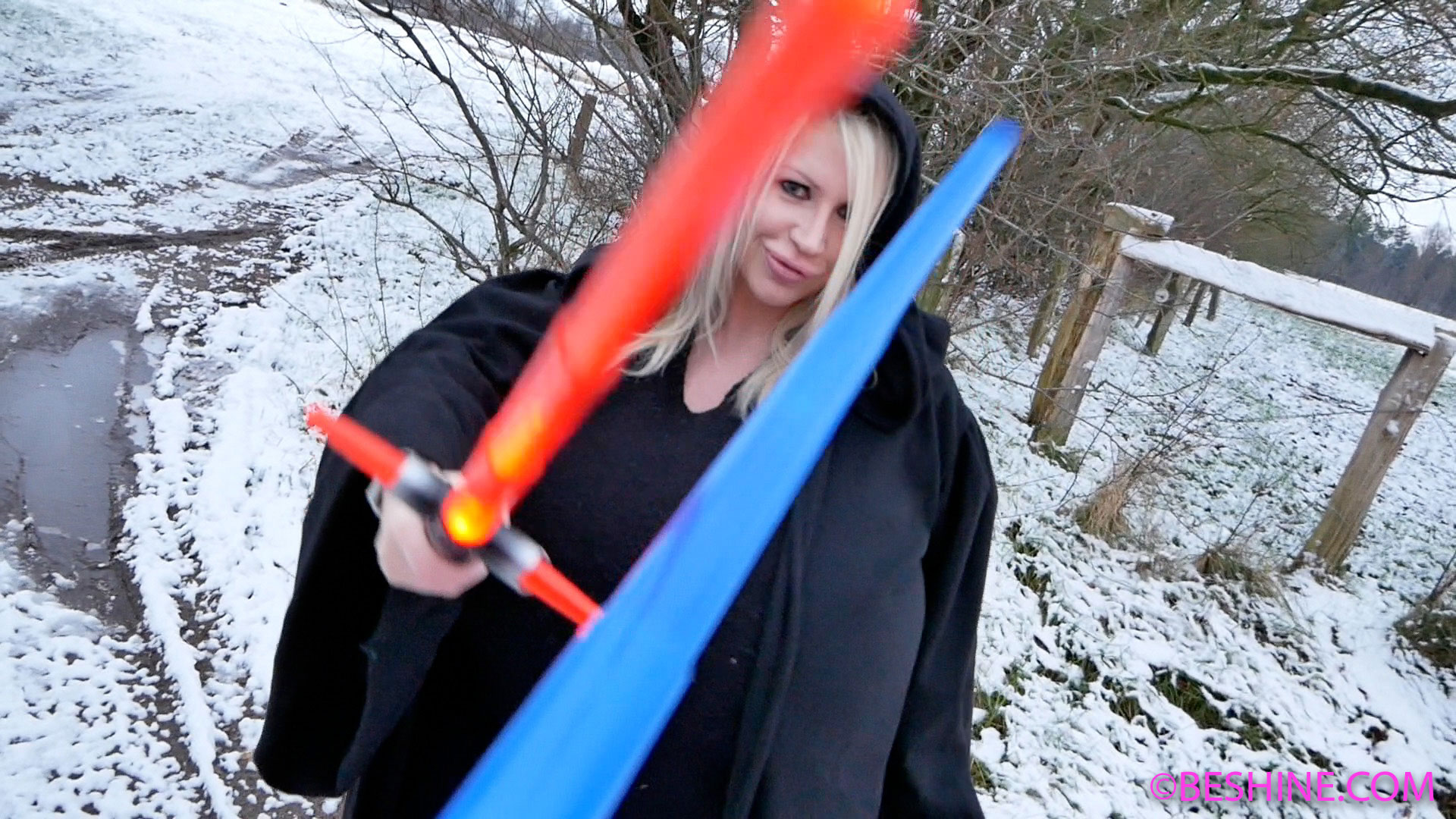 The Lord is winning the inner fight against the dark force and not going back to be flat chested. He transformed into the lovely blonde astronomical orbed princess Beshine. Her double death star silhouette remained but turned into two triple infinity sized boob orbs as an inspiration for every female creature.
The astronomical size of her boobage has sparked waves of positive energy & feelings and an army of tit troopers, which is now leading the galactic republic into a bright future full of sun and happiness and inspires women to go bigger and bigger and bigger…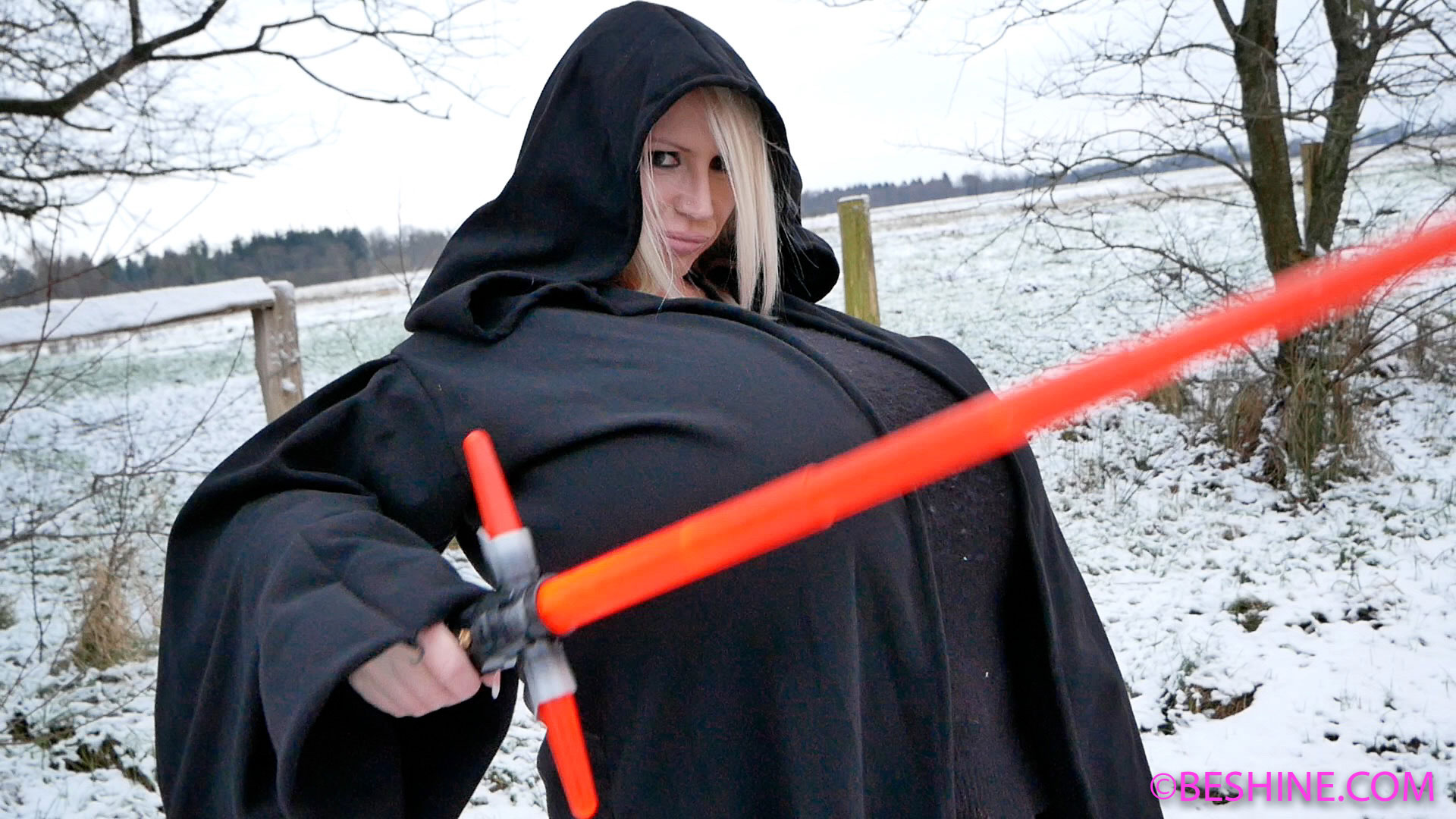 This is reminding you all never turning back to the dark force and stay supporting the breast force. May the force of Beshine and the biggest boobs of the past, the present and the future be with you !