happy tuesday everyone !!! hope you all had an amazing week. today i released a new photoset in the candid huge boobs picture category of my website. you see me visiting the palma aquarium. i was there for the first time and i really enjoyed my visit.
most of you maybe don't know, but i'm really into these peaceful creatures. before i got my diploma in management, i studied a few semesters marine environmental sciences. i love dolphins, whales, sharks and many other underwater animals. it makes me so sad to realize that many of these creatures are in danger of extinction, because their habitat is getting destroyed and/or they are hunted and killed by humans. but that's a different chapter…
i talked to my booty doc who will do my butt augmentation because i had to change the date, so the surgery will be some weeks later. this was necessary because when you are having your booty done, the recovery is much longer than for a breast augmentation. especially when getting very large implants 🙂 so with the new date i have more time for the recovery. stay tuned !!!!
this week i was shopping because i needed a new jacket for the autumn and winter season. of course the combination for women designed jackets and closing the zipper will not work for me (you know why) and wearing mens winter jacket is unsexy 😉 so i decided to buy a jacket which i have to wear open and not closed but one, thats looks feminin. so press your thumbs that these winter will not a super cold one.. but for safety's sake i also bought a mens jacket in outsize. i hope i will not have the same problems after i got my booty done LOL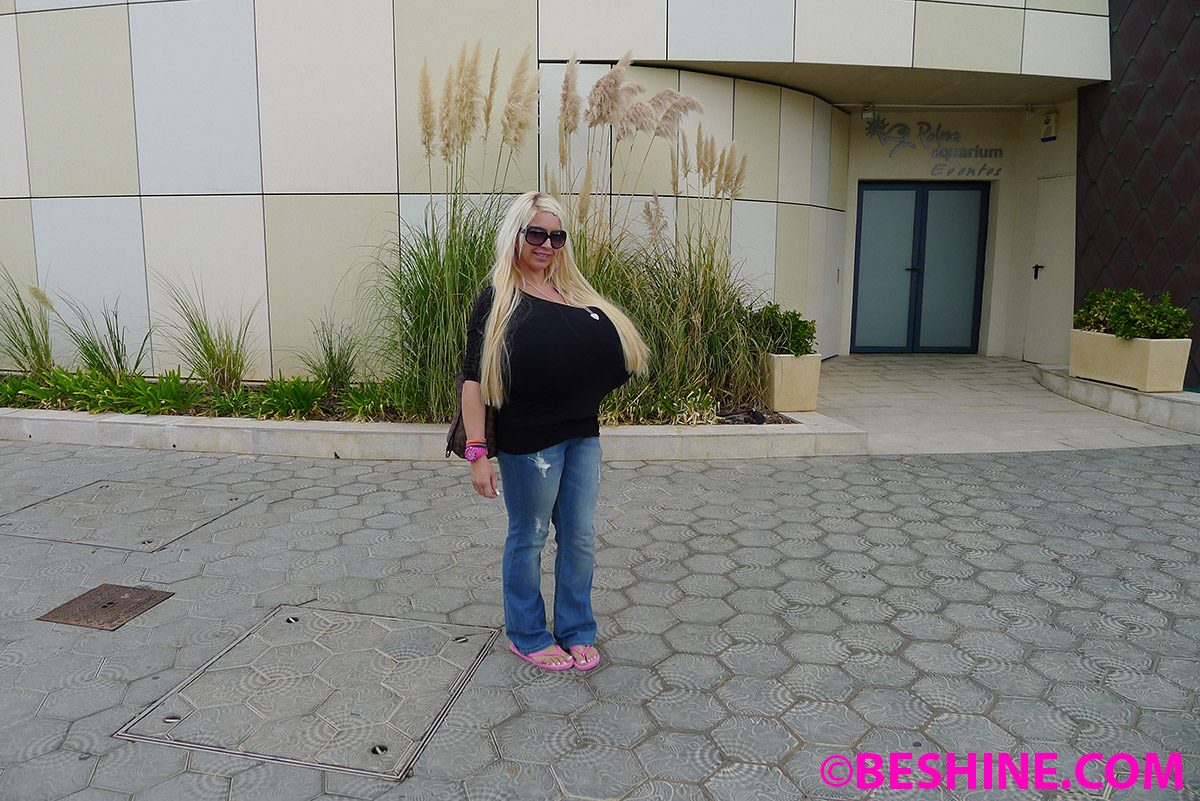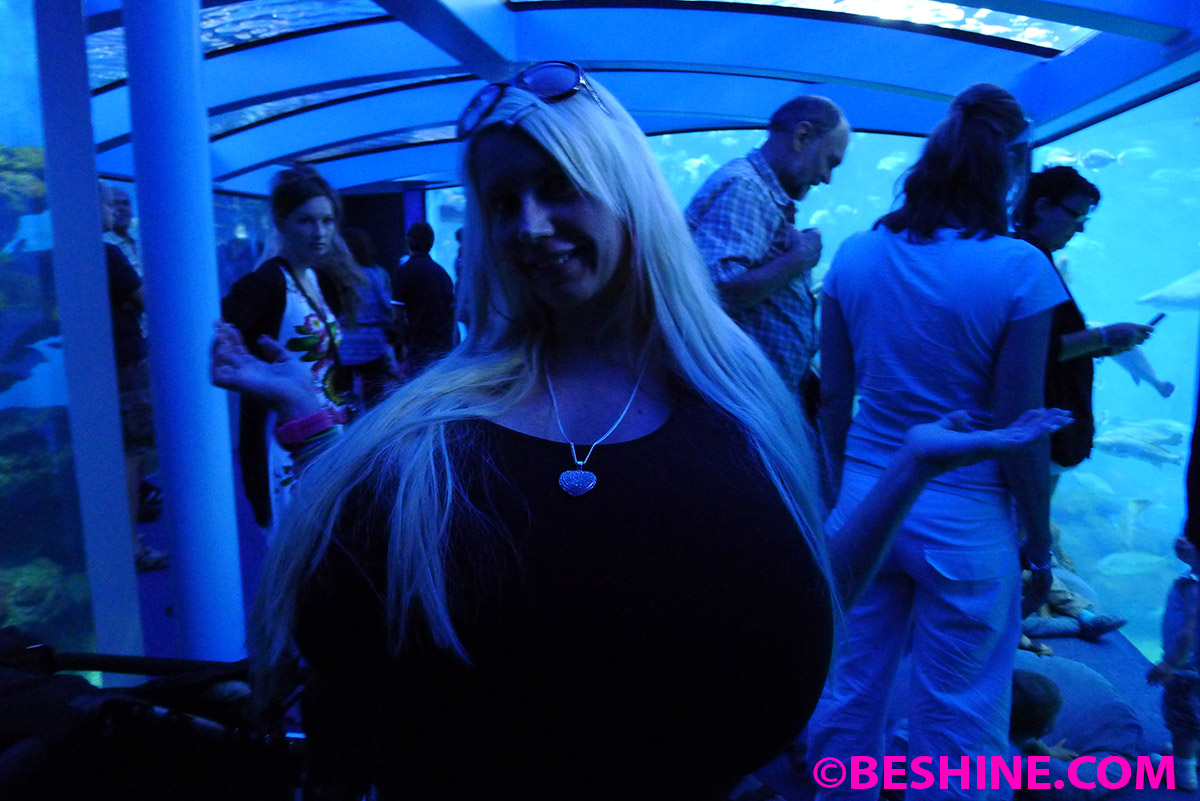 i almost forgot.. this is a preview for you from the new candid photo gallery.. if you like it, please click the facebook like button, the twitter button, or some of the other social network and support my huge tits blog !!! thx XO Beshine