hi everyone ! i want to let you know that there's a new 4K ultra high definition video available in the members area of my exclusive website. the brand new clip is called Highest and heaviest implant volume and it comes in a superb quality. the sharpness is amazing and the colors just pop and the boobs of course too 😄
here's a screenshot from the video. please remember that photos and screenshots on my blog are reduced in size and quality. for full sized files check the members area !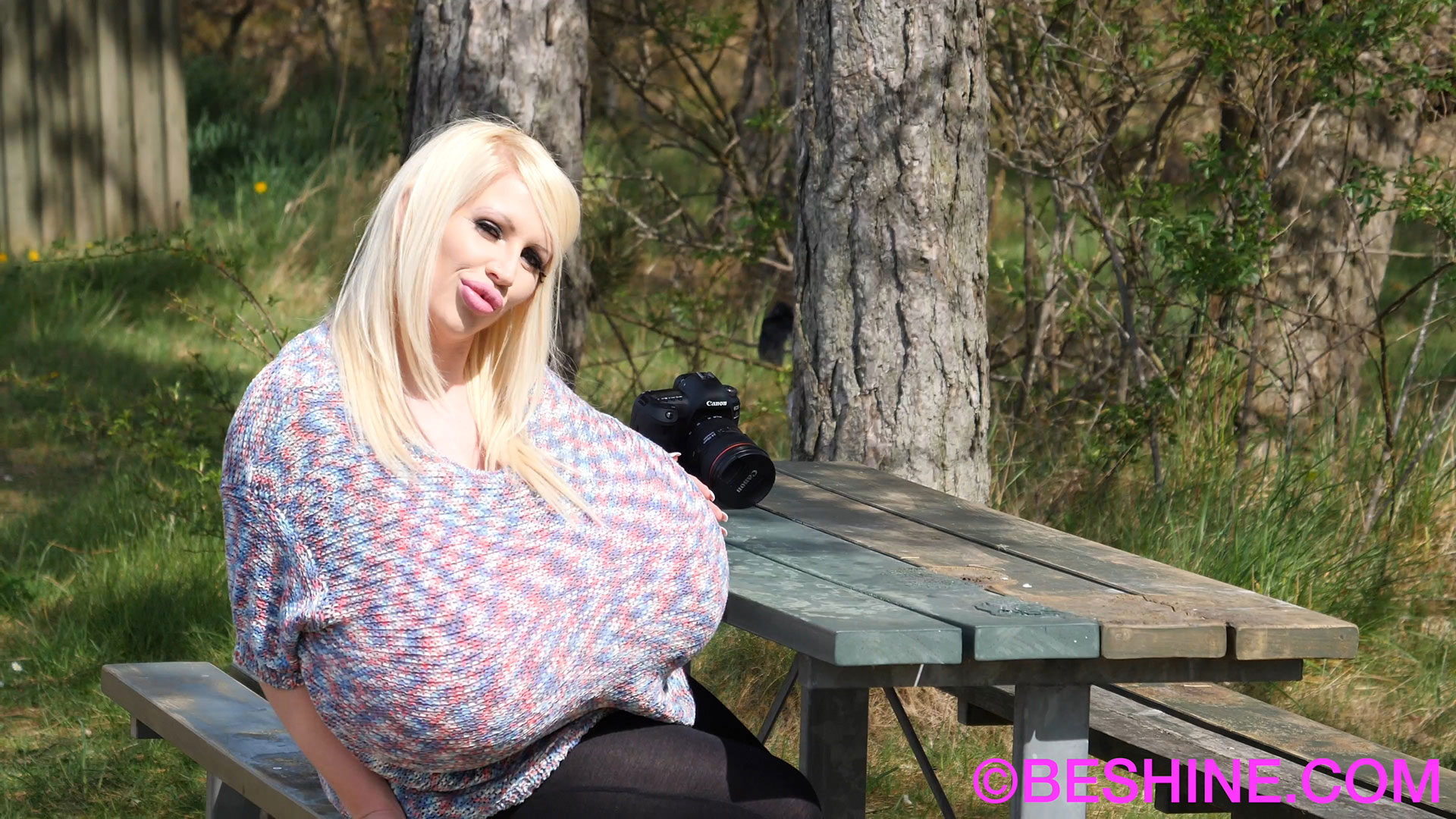 yes it's definitely a 24 hours a day workout for me to carry these larger than life titties ! but isn't it a great hobby to outgrow fan morphs with the most voluminous melons in the universe ? my eagerness and willingness to continuously expand my tits is well known and since i'm not limited by my custom made implants or any physical limitations i will simply keep on growing!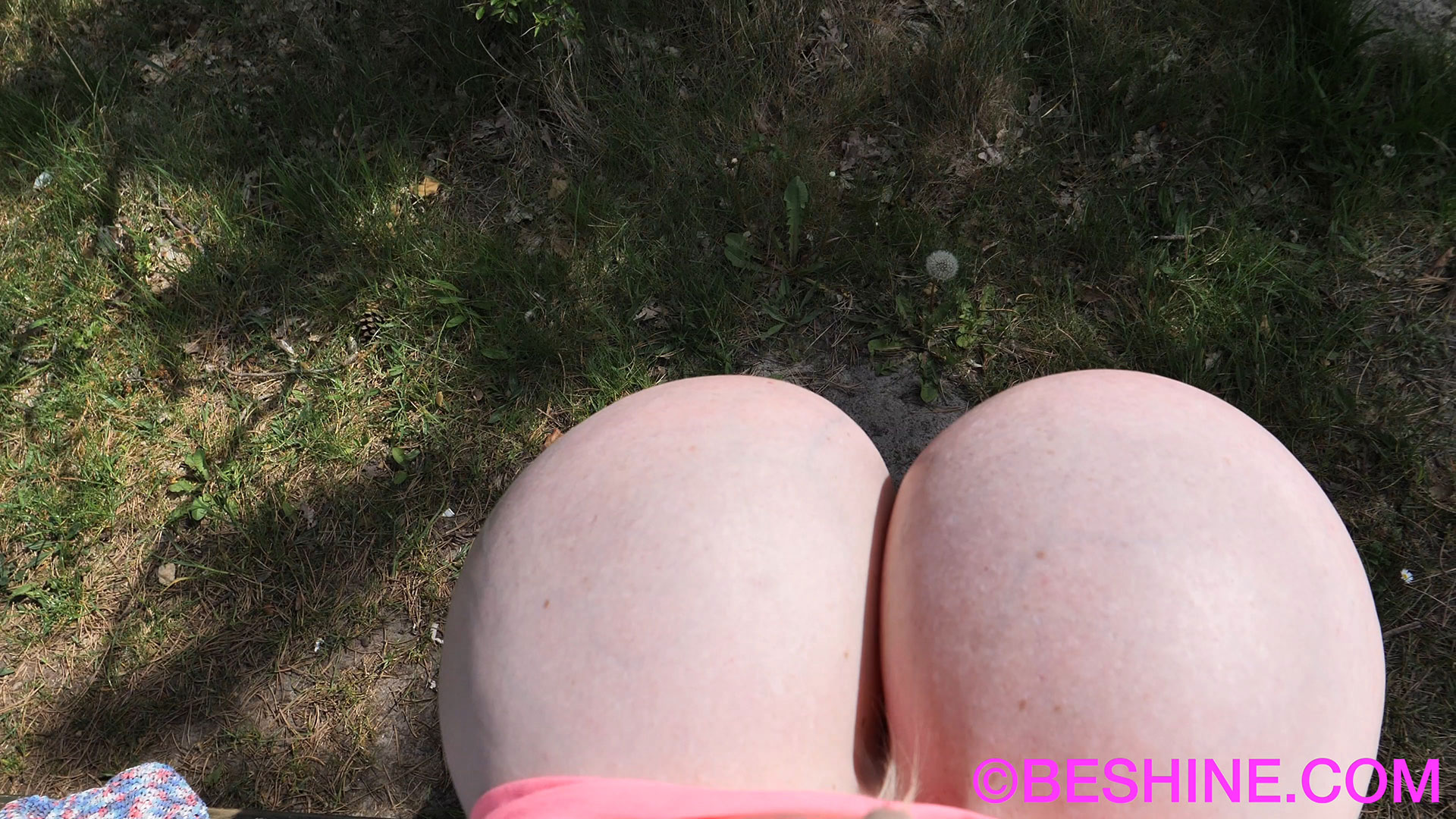 there are also new candid shots of the most extreme bust to waist ratio thanks to my magnificent monster mammaries. name of the gallery is Candid shots of the biggest titted babe. having tits bigger then the whole upper body is limiting my daily activities because being owner of the hughest rack and also the most heaviest globes ever is high performance sport all day every day. but thanks to my no limit boobsize breast implants all i do is keep growing and expanding my boobage to even more and bigger galactical dimensions !
this is a preview image for all my blog readers and subscribers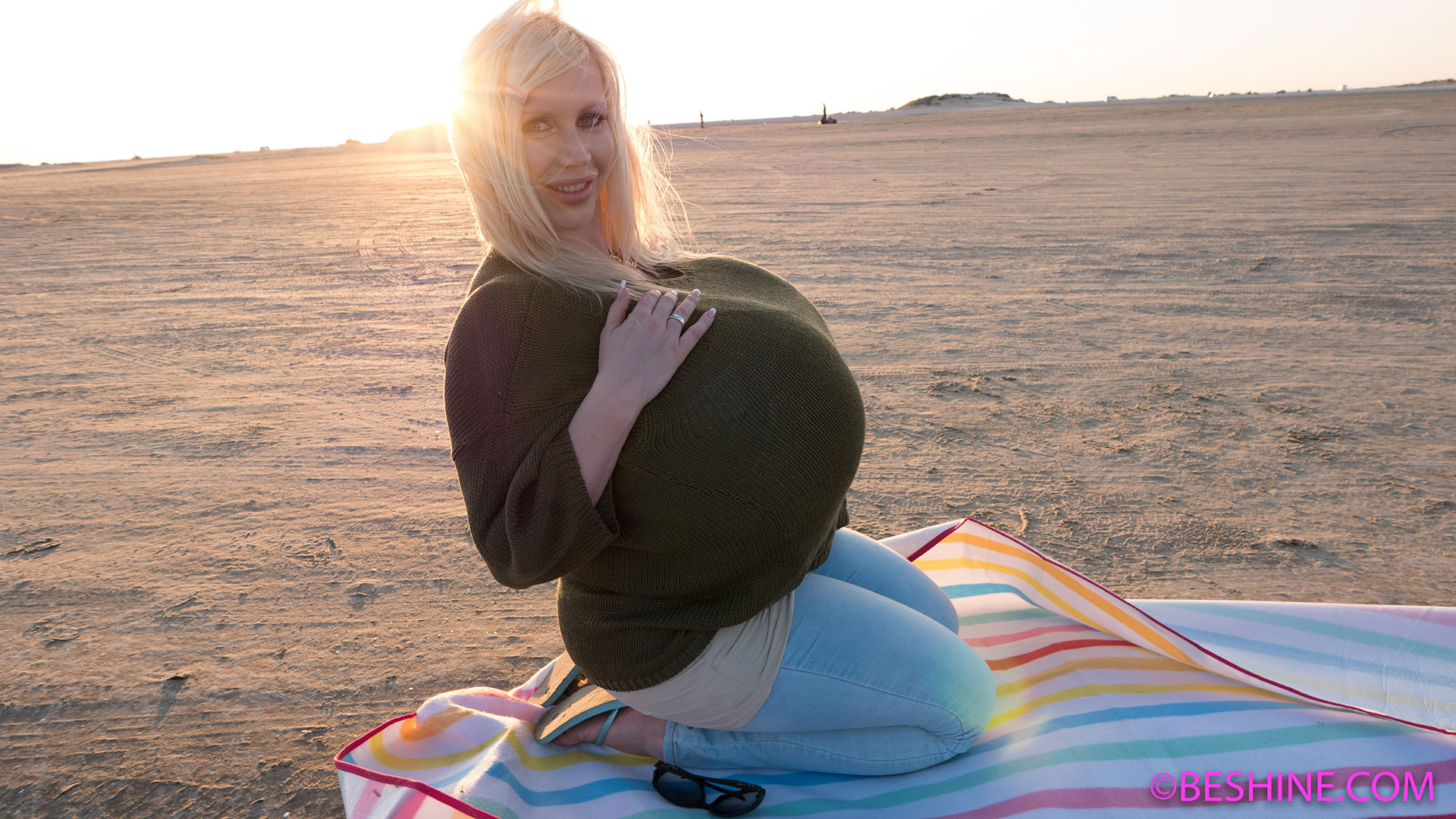 talk soon and lots of biggest boobie hugs, beshine ! 💋😘