hi everyone ! i hope you are doing fine and that you checked my latest website updates. i put up lots of new photo and video content for you. as you know i love to travel the world with my giant globes and my last trip was to Monte Carlo. it was very beautiful there. i did some interesting sight seeing and visited a lot of interesting places. i also loved watching all the mega yachts and of course since you know i love super cars i really enjoyed seeing all the hypercars there.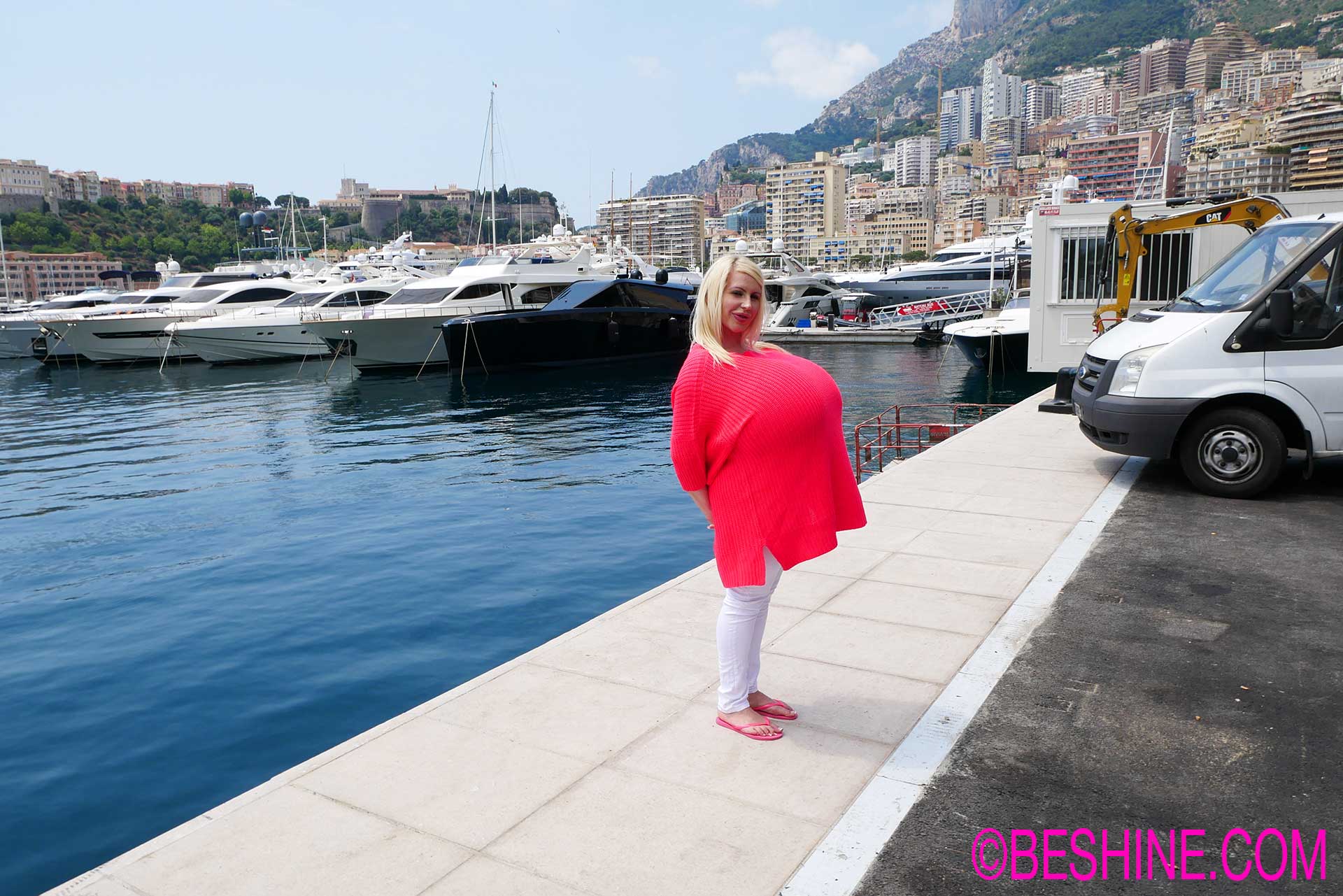 the only thing which is very tricky when having funbags that are super ginormous is that plane seats simply don't work out anymore for me. so i had to buy tickets for the entire seating range to make it a little bit more comfortable. yes, the masses of sideboobs are out of control since the last fill ups 😃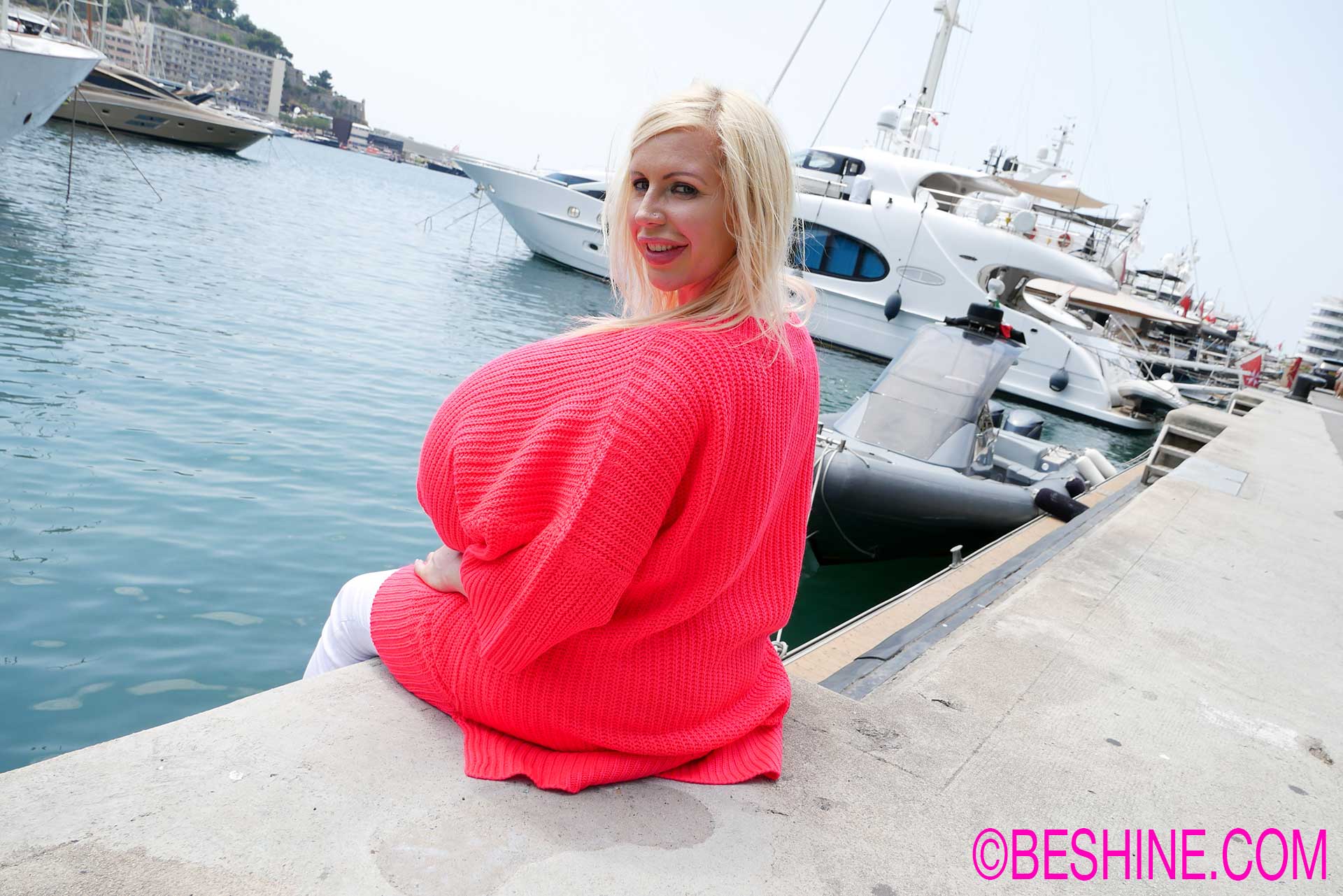 Of course i also did some photos there to put it on my website so you can be part of my travels. the image gallery is called Beshine and the worlds biggest boobs in Monte Carlo and yes, the color of my pink shirt really pops 😄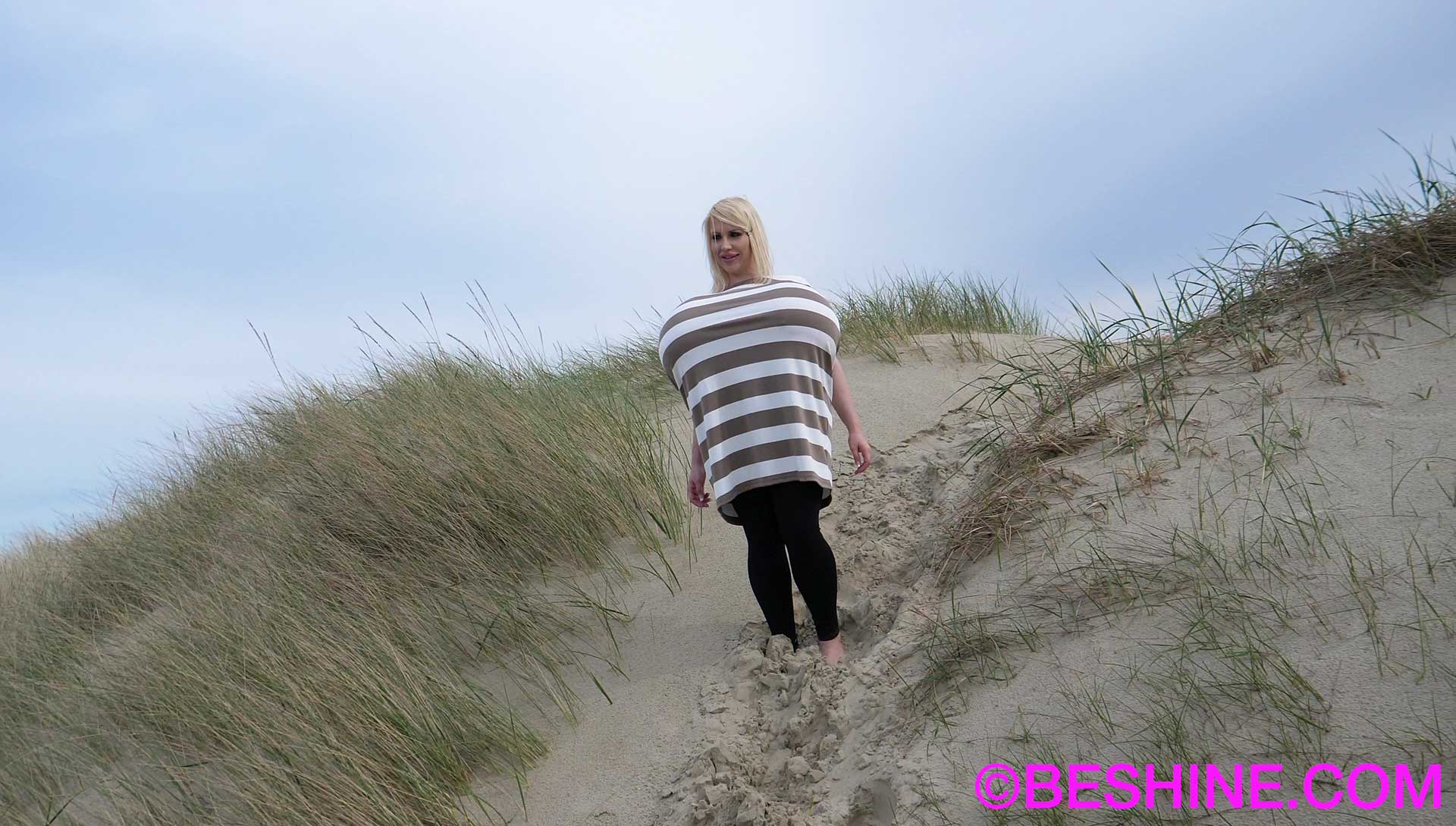 some time before i was visiting a beautiful beach in denmark with some cool sand dunes. and because i got my cameras with me i decided to do a spontaneous video of my augmented non stop growing breasts. the movie is called Biggest boobs in the world in crystal clear 4K UHD. of course there are also smaller formats in the members area if you want to decide to watch the mammoth melons video in 1080P or 720P. the quality in Full HD and HD is amazing because its scaled down from the 4K files but the Ultra High Definition quality is simply breathtaking !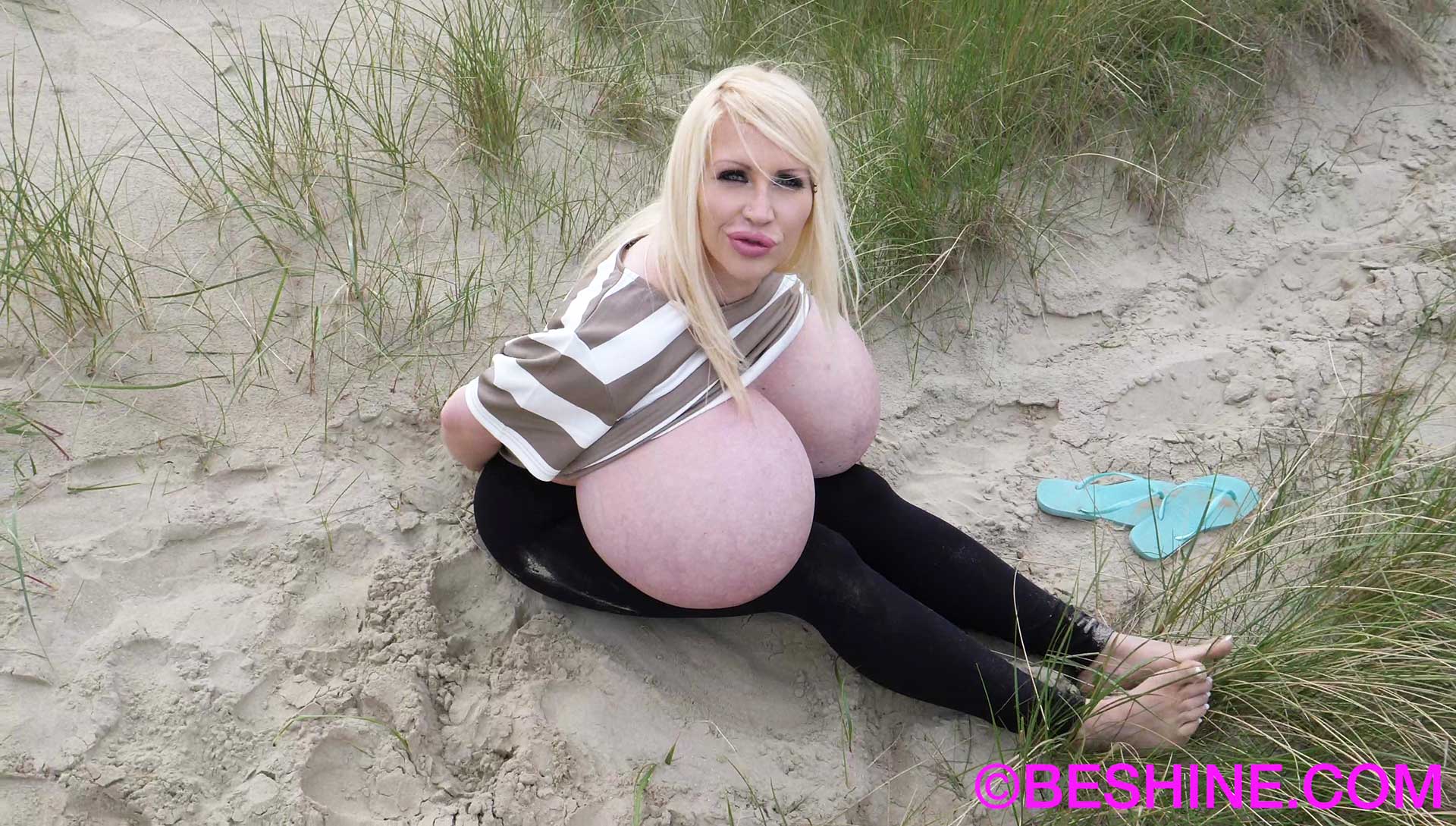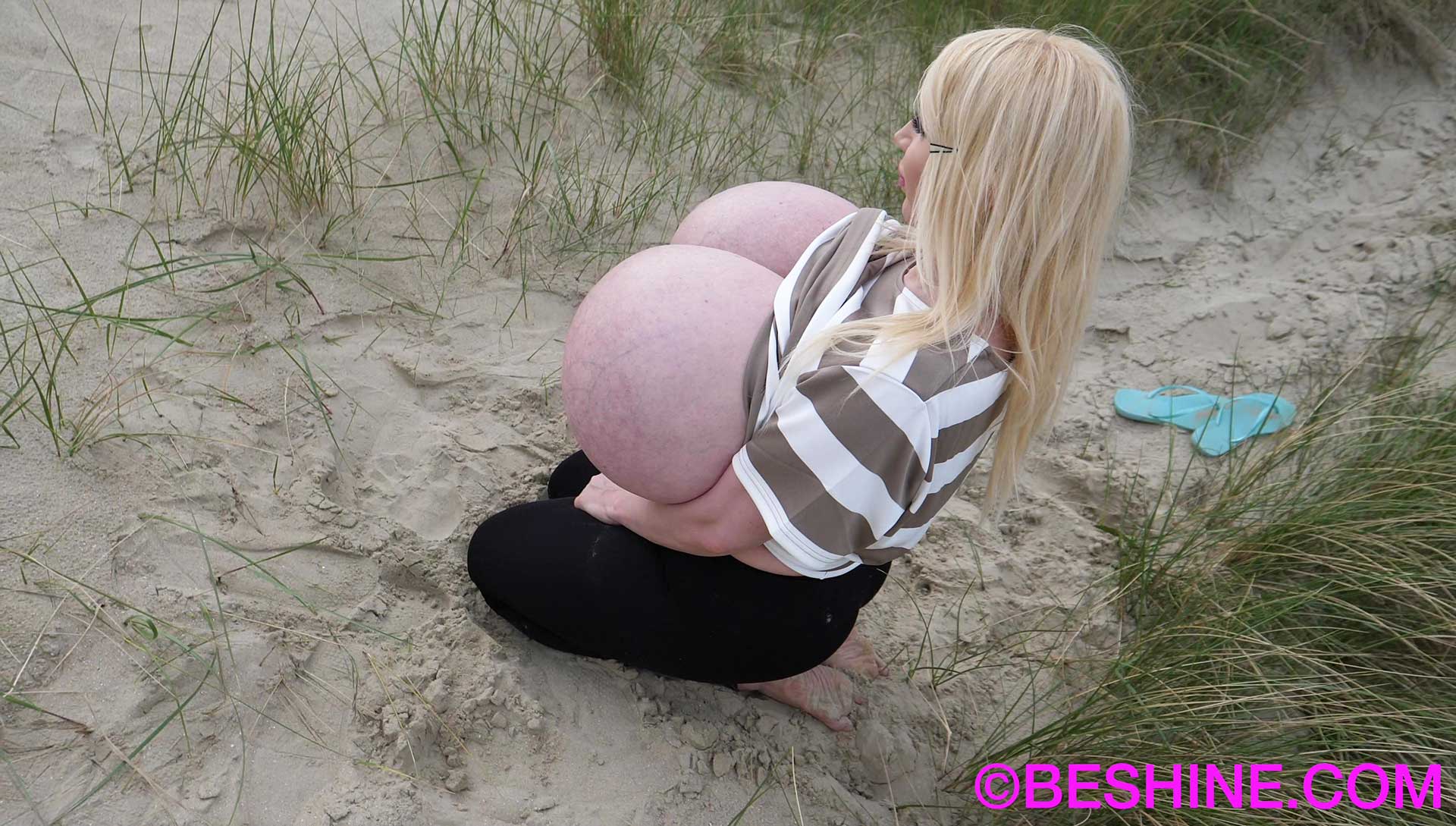 have a great weekend sweeties, lots of heaviest and most extreme expanded tit hugs, Beshine 😘