hi everyone 💋 i have uploaded 2 brand new sets for all the subscribers of my exclusive website. the first one is a photo gallery which comes with 110 photos. the picture gallery is called Beshine hast reached unprecendented levels of breast size and my fans know what this means when looking at these pictures ! grow and grow and just go bigger all the time is the motto 😉
i love nature so much so i had a great time shooting this content. but have a look at the preview images. i hope you like, too !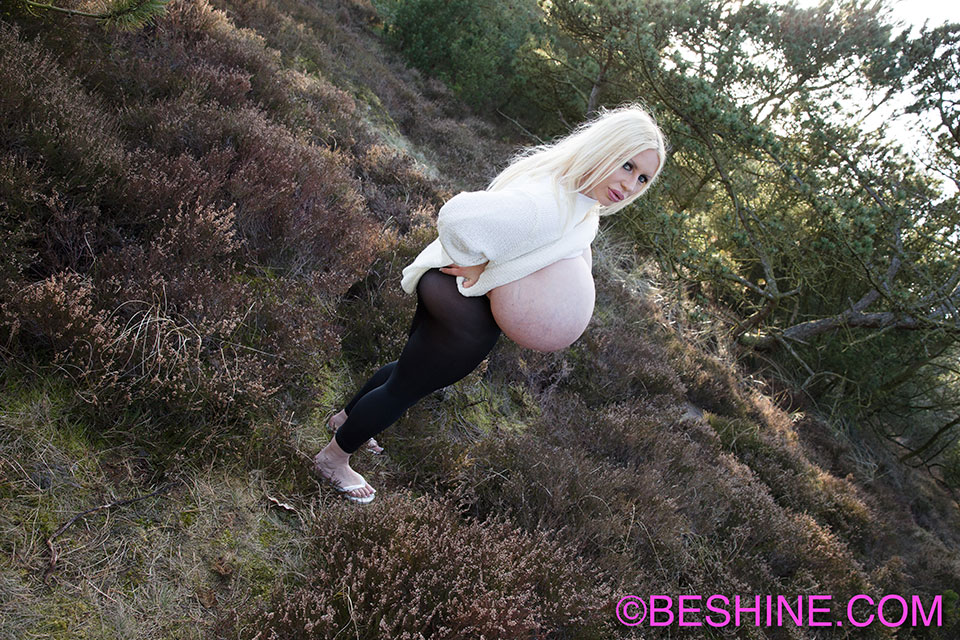 and with the new photos there also comes a new 4K ultra high definition video in brilliant and amazing quality. the clip is called massive mammaries and a silicone implants enhanced booty 🍒😄
i love to create new content with all my high end equipment and give my fans the best possible quality in the market. so i really recommend everyone who has a 4K tv at home just download the 4k video files from the members area and watch them on your uhd tv. the quality is really outstanding !
anyway, the Full HD and HD versions of this movie which of course are also avaible for download are downscaled from the ultra high definition content and of course they have a simply amazing quality too ! 😃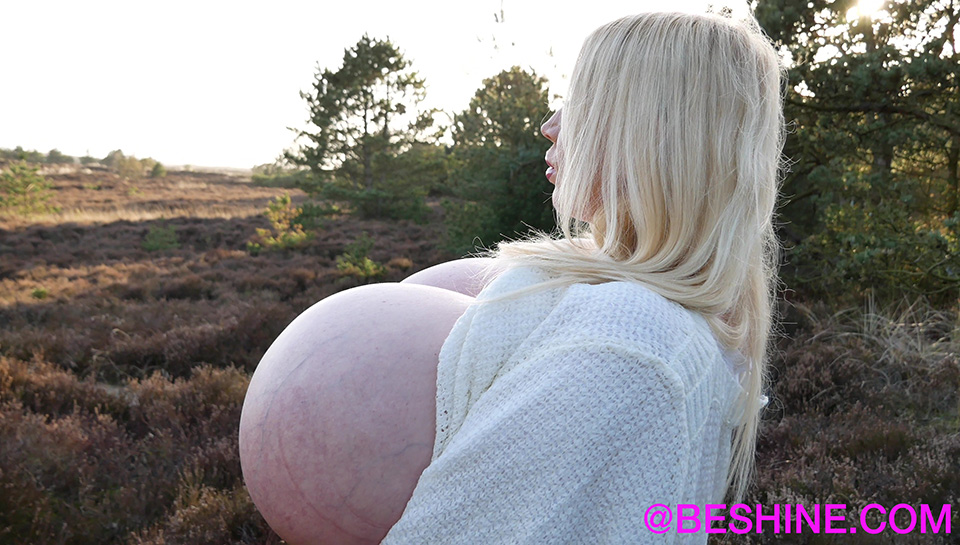 thats it for now. i hope you are having a lot of fun watching the new content.. wishing you a giant titted weekend, biggest boobs hugs, Beshine 😘