hi sweeties, hope you're all doing fine. its still winter which sucks because i don't really like the cold season. so i'm really looking forward for spring time. but cold days are great for netflix and video games and since you know i love spending time with my ps4 pro i finished some of the games i startet some time ago. i also love playing online and multiplayer but there are so many amazing players with such great skills… i simply don't have the time to practice more often and step up my gaming skills. but its always so much fun 😄
on netflix i have watched a series of unfortunate events which was really great. a little bit crazy but cool. and yes, sometimes i like the crazy and different things. same with boob sizes, which i like crazy big.. everything else is boring 😎
there is also great new content on my website. i released a 4k ultra high definition video which is called 8th and 9th wonders of the world because i got feedback over the years from fans and other models with big enhanced boobs or women who want or dream to go bigger and that they think i'm a pioneer when it comes to non stop growing breasts. so yes, the title fits. i love giant boobs and the more girls have them the better. and being inspiring and a role model for others when it comes to boob size etc.. wow, i feel honored hearing that !
and as i told you before, life is to short to be flat chested ! 😎😄💋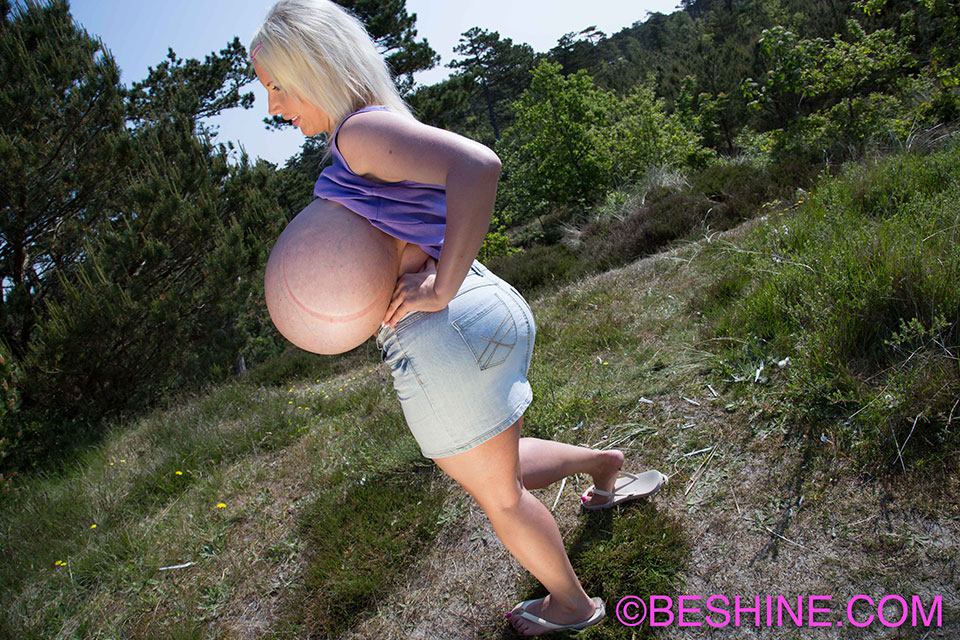 you also should check out the new massive mammaries image gallery named Beshine and her ginormous mega melons. yes, i truly love the massiveness of my monumental planets. it's so much fun having a super enormous bust because and for example how the size and weight affects my daily routines and everything else.. even my fake breast stick out so much that its sometimes a little bit tricky on a daily basis and i never get used to the sizes because of always going bigger, but hey i'm living the breast expansion dream in real life and thats what its all about !
so sweeties, have a great one and i'm whishing you an amazing upcoming week ! lots of love and many gigantic boobage hugs, Beshine 👸🏼🌎🌍💋