hi everyone ! weather actually is going crazy in germany and it seems like you don't get snow in winter but you get snow in spring ! normally at this time i start wearing light shirts and tops but the last days i was wearing winter clothes and got a lot snowflakes in my cleavage and because there are no jackets which i can close i got a little bit cold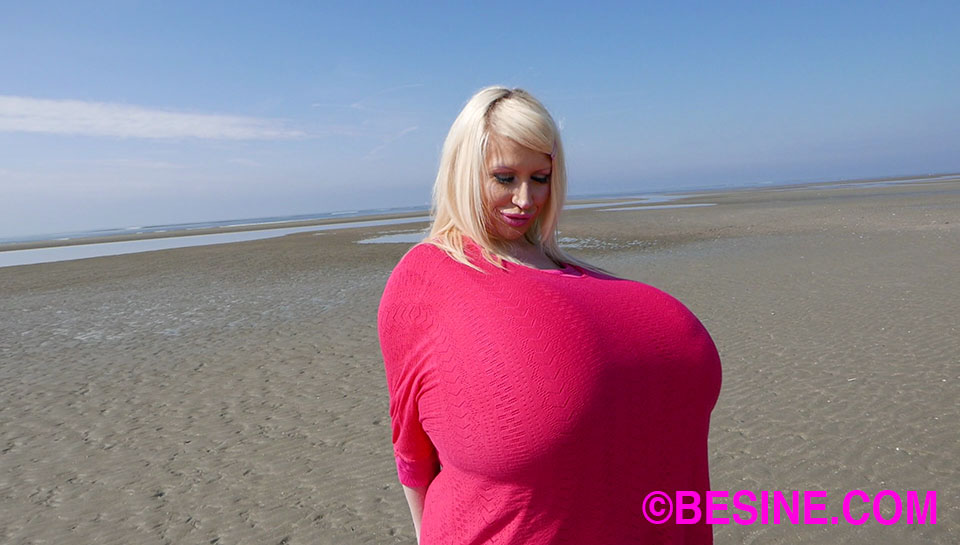 i'm currently playing ratchet and clank on ps4 and i really love this game. gorgeous and graphically amazing. it's like playing a pixar movie as i have previously written on my twitter account. i got lots of emails where you asking where i place the controller. yes, my boobies stick out so much and they have become so wide after the last fills that my whole torso is completely tits now that i have to hold the controller above my breasts.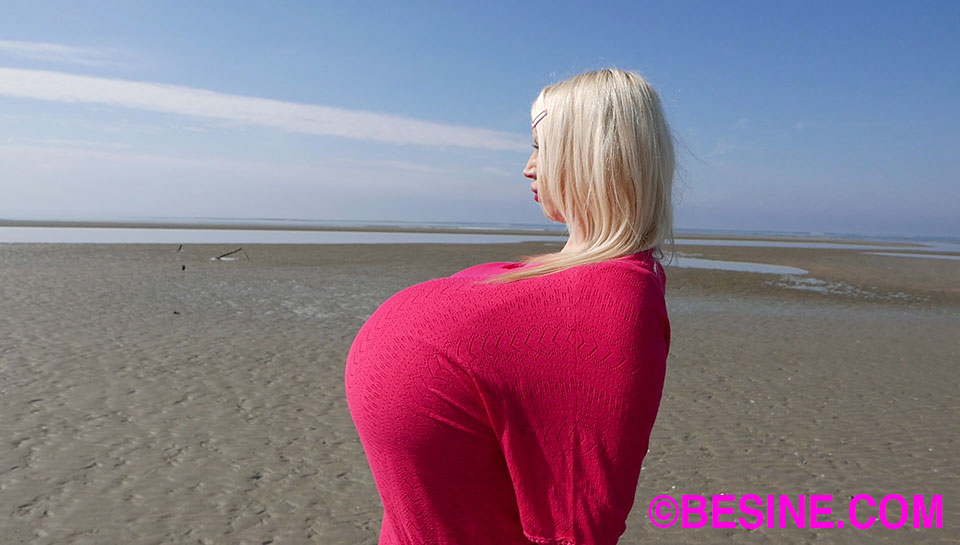 of course it's not comfortable for playing long sessions because my arms getting tired then but for an hour or so it's no problem. the sheer size of my boobs affect my everyday life in so many things but i love how they do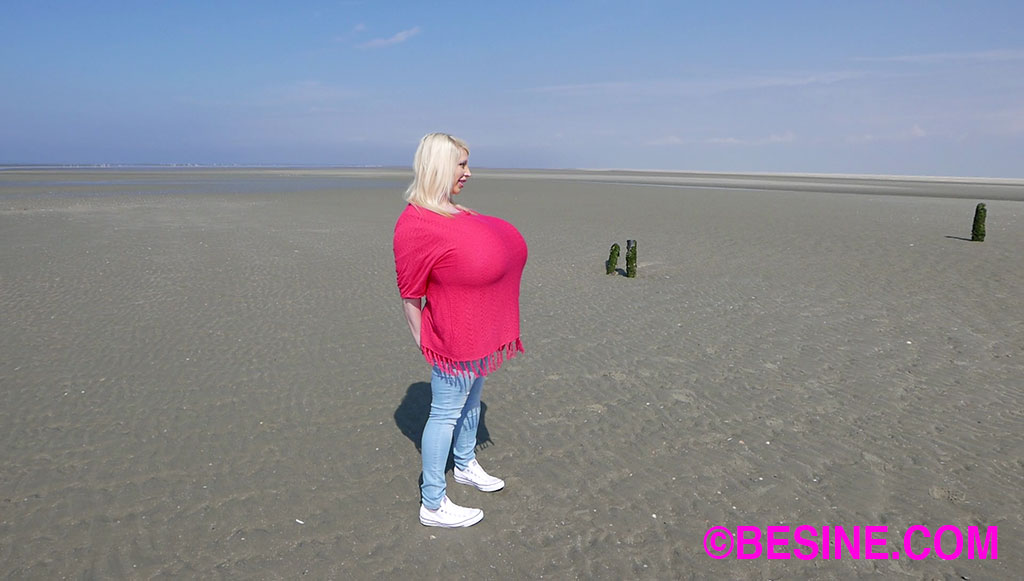 there is also a new exclusive video for the members of my website which is called Worlds Biggest Cans. The movie comes in 1080P with tons of boobfun and of course boobweight from me and my endless growing funbags which sometimes definitely are out of my control because they have their own kind of mind especially when they start to move, jiggle and bounce !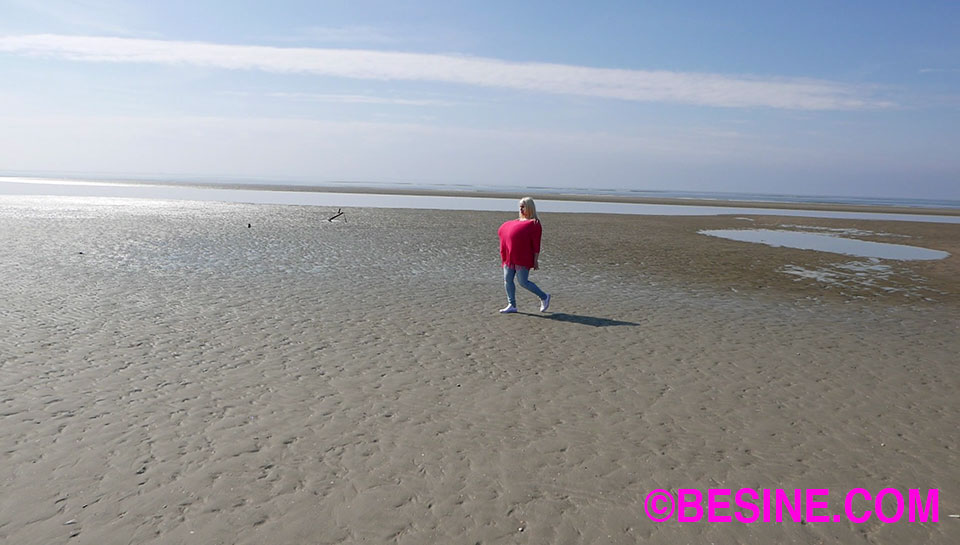 life's too short to be flat chested ! talk soon and lots of largest fake tits hugs, Beshine 😃💋