hi everyone, how are you doing ? it's spring time which is beside summer my favorite season of the year. its not only great because the world comes alive again after winter. spring also means it's time for tops. and of course the tops are tighter then ever and even more stretched then before. yes, i love this season. but of course i'm also excited when soon summer season starts because this means it's time to burst some bikinis tops. ideally not on public beaches but i never know when these poor bikini straps or the fabric of the bikinis burst since i'm gigantic titted and my boobies are mega heavy. but i'm sure it will be a lot of fun again 🙂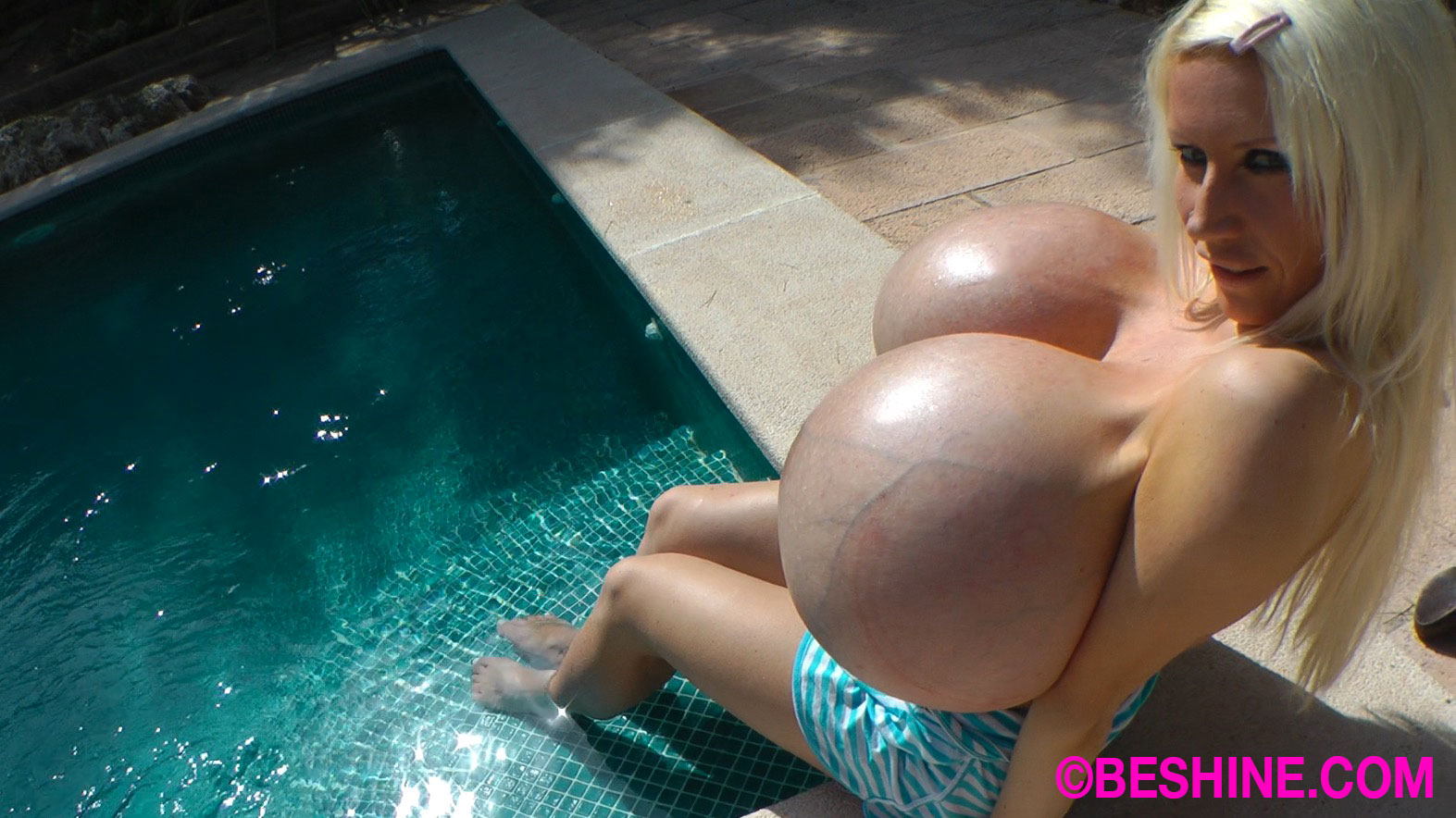 i hope you all had great easter. i took a little time off and went with my family to sylt for relaxing and chilling. i was there some times before but always in summer so this time it was a little colder as usual but i had some XXXXXXXL mens shirts in my suitcases so walking at the windy beaches was no problem.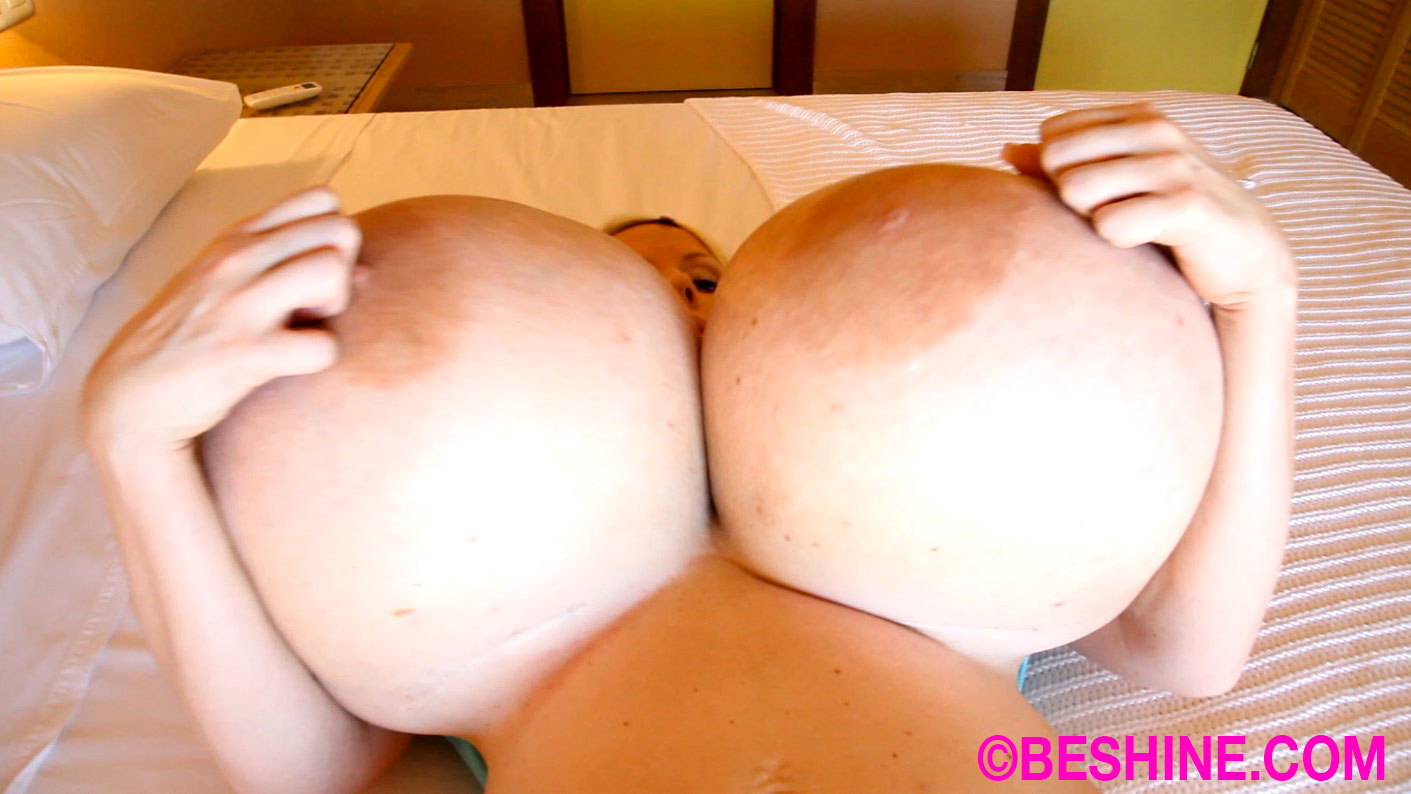 as many of you know i like to watch television series and i'm currently watching game of thrones. just finished season 1 and 2 and today season 3 and 4 were delivered. my all time favorite is still breaking bad but game of thrones comes very close. fantasy drama etc is normally not the genre i prefer but game of thrones really rocks !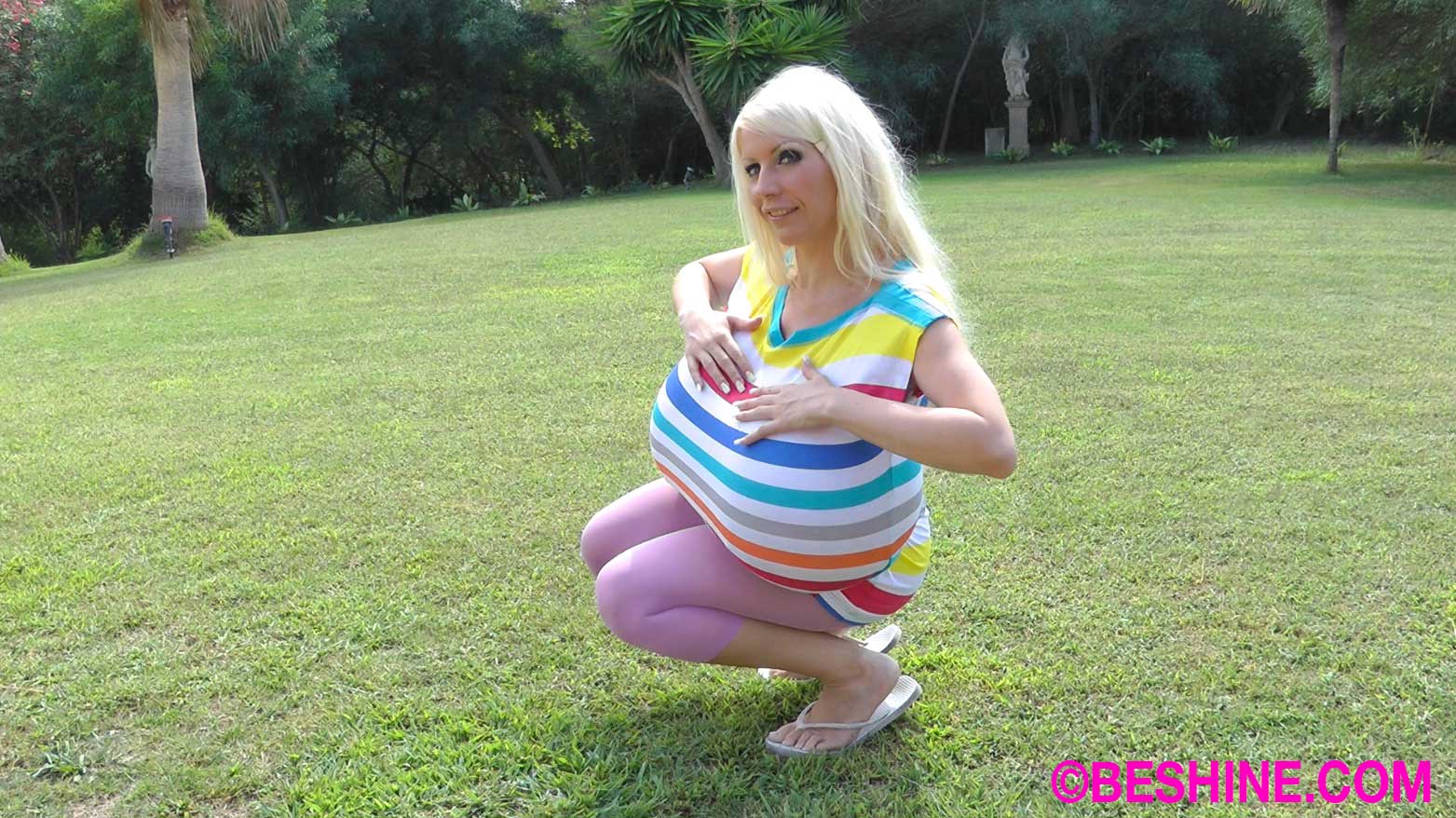 there are also some great new video updates for members of my website. just check this link which will directs you to the high definition video category and you will find all the previews !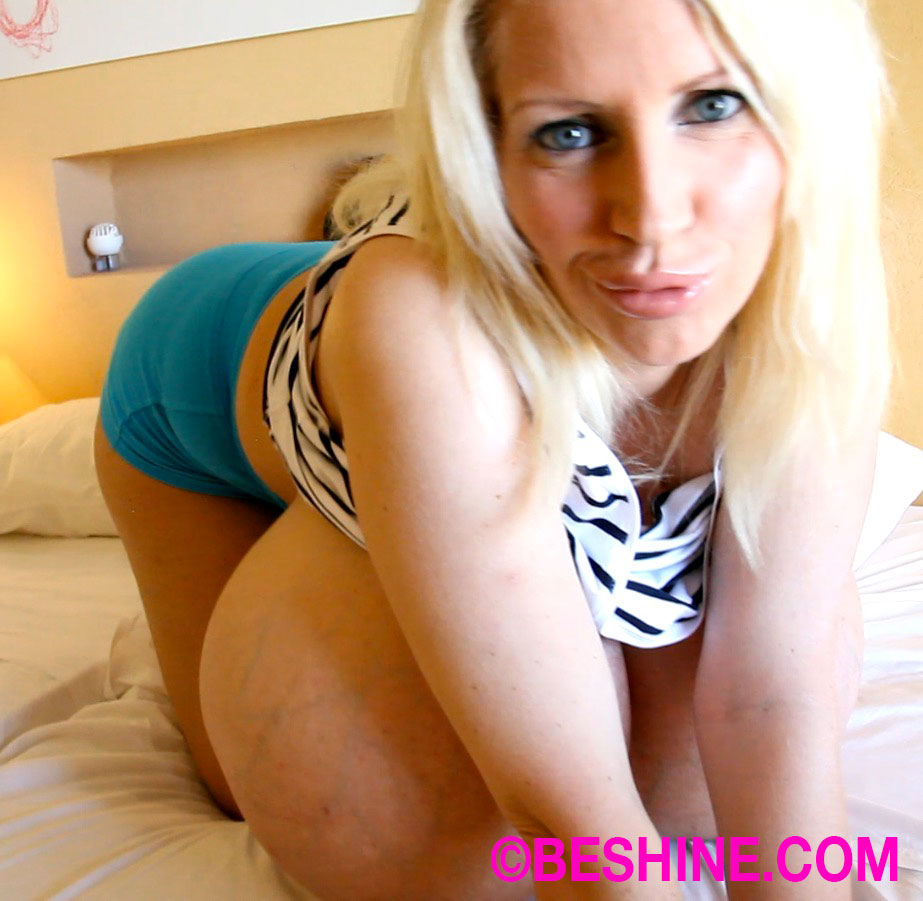 have a great weekend all. lot's of massive boob hugs, Beshine 😉