hi everyone ! its time for a new update and this time its a very special one. because today its time for a world premiere. as you know, i love to spoil the members of my website with the best quality and Beshine.com stands for the best and highest quality in the biz when it comes to single model websites especially in the gigantic boobs niche. so here we go. Beshine and the worlds biggest fake boobs in 4K Ultra High Definition ! yes, not HD or Full HD, i'm talking about 4K ULTRA HIGH DEFINITION !
Check the members area and enjoy this never seen before quality of the largest augmented breasts in the world. of course this new giant tits video also comes in other download format besides 4K. members can choose if they prefer 4K Ultra High Definition, 1080P Full High Definition & 720P High Definition ( of course with high bit rates ) or a mobile format for your smartphone and tablet like iphone, ipad or your android etc devices. and of course if you don't want to download the video, just watch it online per stream in HD and of course hands free ! 🙂
as you have seen, i have also changed the design of my blog. it was mobile ready before but the new design makes it even more user friendly when you want to read my blog from one of your mobile devices.
this is a small preview from the new video. let me know if you like and leave a comment and share this post/blog to the world., because sharing is caring 😉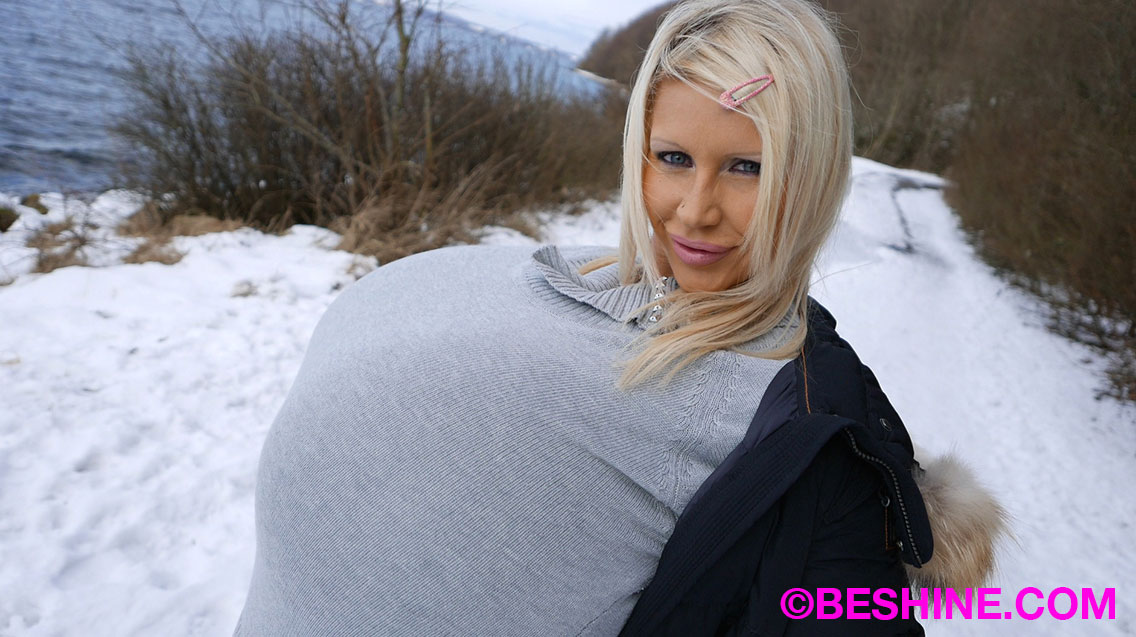 have a great week to you all and lots of massive and heavy boobie hugs,
yours Beshine 🙂