hi everyone ! its world cup time and i really hope germany will enter the finals. winning the world would be amazing, of course. everything is possible. so, fingers crossed and boobs stick out !! but some of the other teams are really good, too. we will see 🙂 next match is tomorrow on monday..
i also uploaded some new gigantic tits photos to my website. check out this sneak preview and let me know if you like them 🙂
the pictures on my blog are reduced in size but the images in the members area are up to 5760 x 3840 pixel in high definition quality !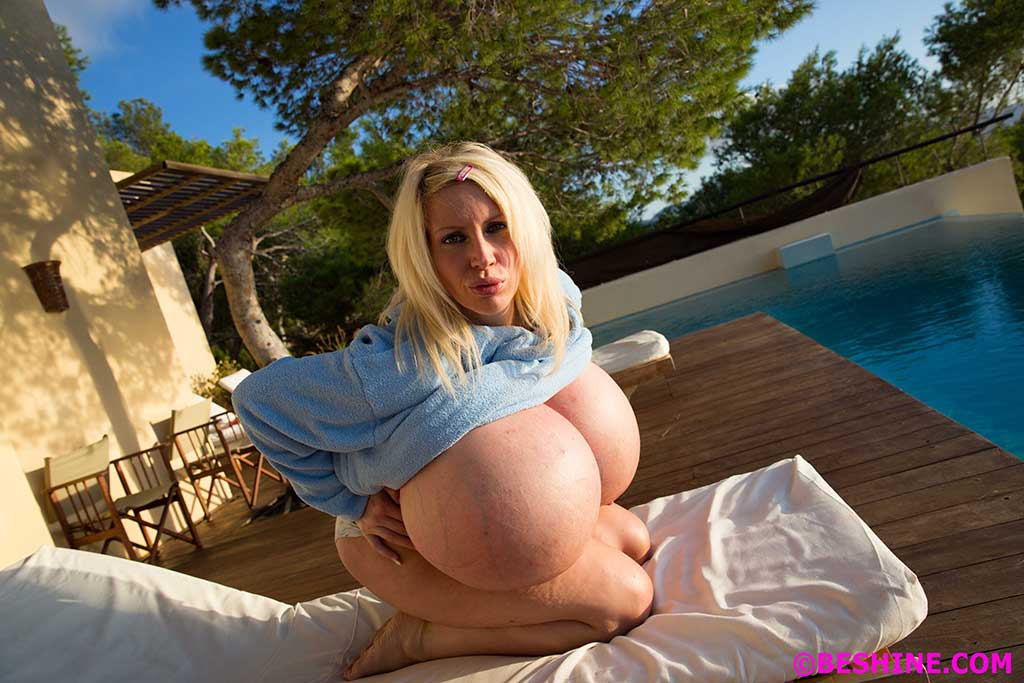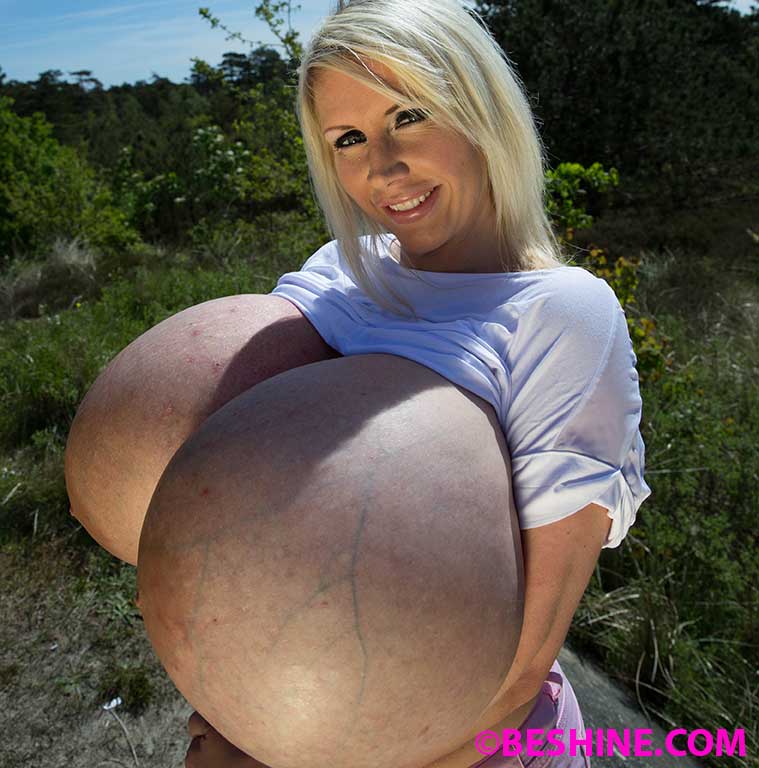 hope you all have a boobilicious sunday and a great start to the new week. lots of massiv boobs hugs and talk soon, Beshine