Busty Beshine Tight Top 'Chillin is the new gigantic tits photoset from the snapshot category ! The mega large breasted blonde boobmodel Beshine is wearing a grey top which is stretched out to the maximum by her extremely large augmented boobs. this is a sneak preview for the blog subscribers. don't forget to check out the members area to see the complete gallery !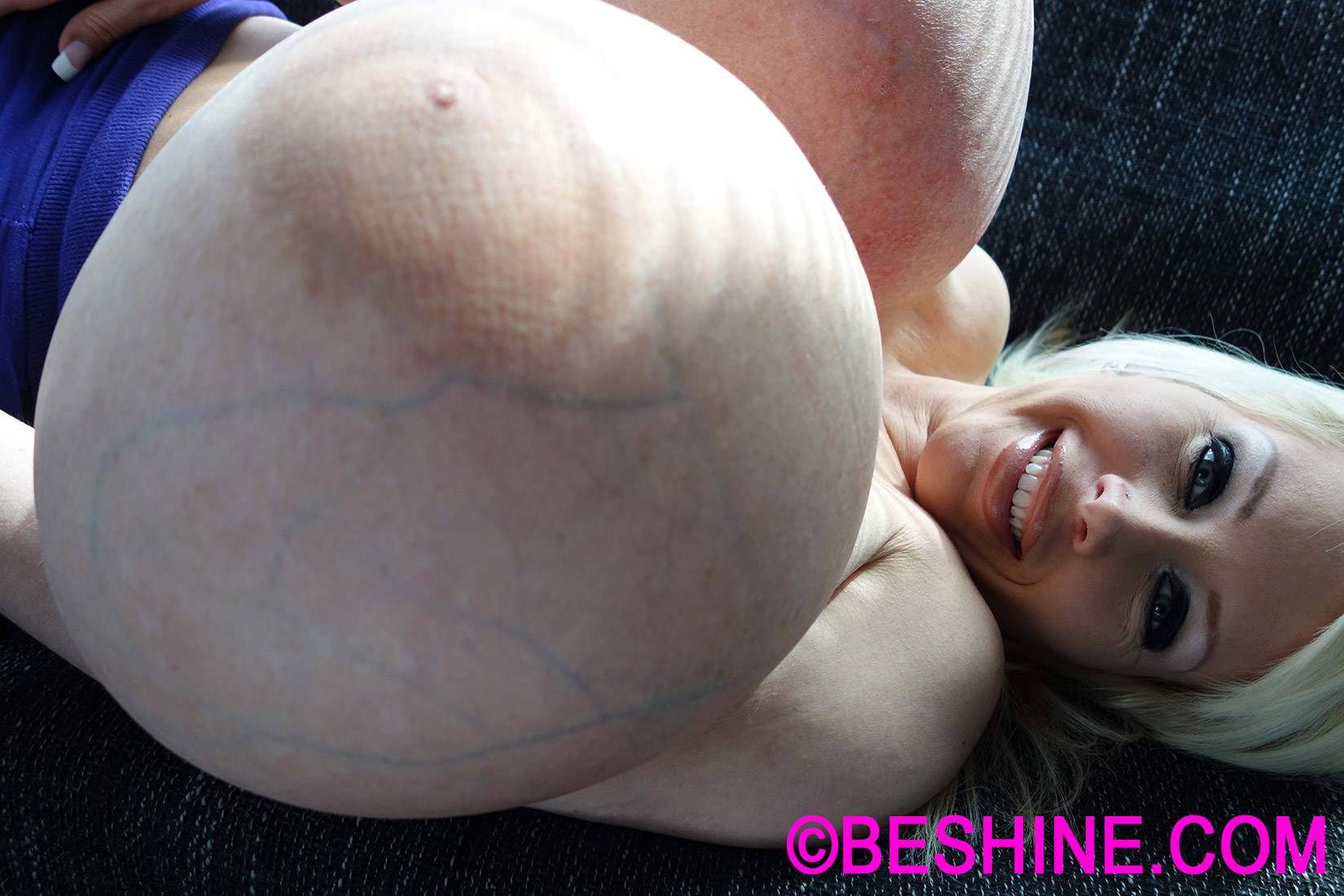 hope everyone had a great easter weekend. i celebrated easter with my family and we had a great time. it's getting warmer so i decided to do some spring cleaning. i found the treasure chest with all my old implants which i had installed before i went XXX cup size and out of the alphabet. i remember when i had my first breast augmentation some years ago. the first set of impants i had were 1000cc rated eurosilicone expanders. after the first surgery i woke up with 600cc's inside every breast. the doctor filled them up to 1200cc's during the following months. the funny thing is, today i think these 1000cc's implants look really tiny when i'm looking at old pictures of me. there was a time i thought 1200cc is big LOL i'm thankful that my boobie greed monster never stopped being hungry !!!! look at this picture, these are the 1000cc implants, just not filled with fluid… small, huh !?!? 🙂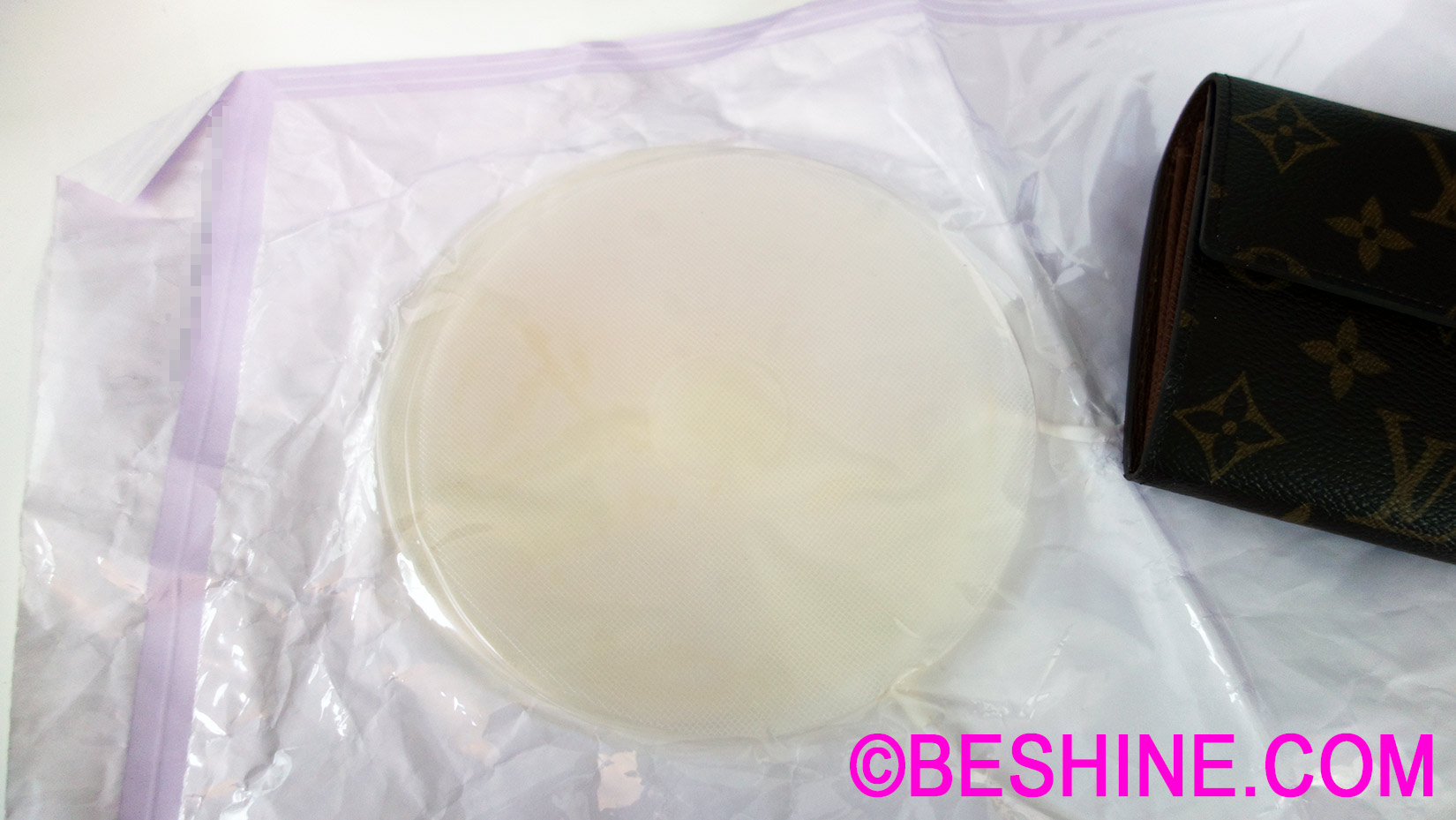 this week i also got my first custom made bra from my new bra designer. wow, feels so comfy. and the best, even bigger sizes are no problem !! next week i will be in madrid to meet my booty doc ! afterwards i'm flying to majorca again for a little spring vacation.
hope you have an amazing weekend.. many massiv boobie hugs, Beshine 😉