Super busty Beshine and her mega large boobs in a green sweatshirt is the new candid huge tits photo gallery i have posted for the members of my website and this is a preview photo from the set for you !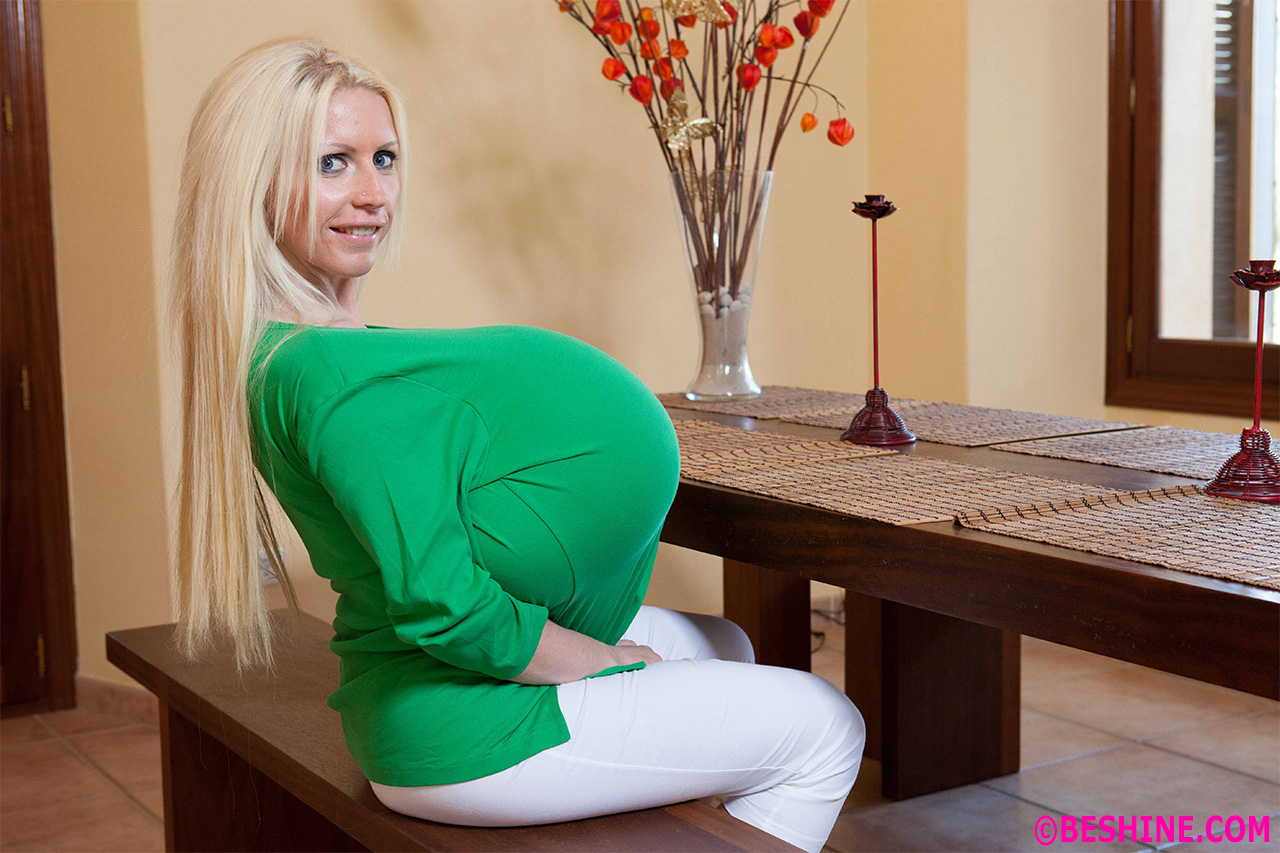 gym time was very exciting this week. because of the butt enlargement surgery i have to do things a little bit slower then normal at the moment and i can only do a very few excercises. but i wanted to try the treadmill and tried to run a little bit. ok bad idea when having attached two extra heavy beachballs on the upper body. the weight was too much when my boobs started to move. so, because that massiv pressure i crashed the two bra's i was wearing. f*#k !!! next time only walking on the treadmill ! my collection of broken bras grows continuous because this was not the first time 😉
many of you asked, when will i show my new booty. as you know, the augmentation went well. but, i had some complications after the surgery with the heal of the scar. i want to be fully recovered before i release new photos and videos of my augmented silicone butt.
last week was also really busy because there were a lot things for me to do, mostly business work. but on weekend i took a day off to visit my favorite italian restaurant with some good friends where i had a very tasty tuna salad. afterwards i was watching the finals of the german version of the reality television show I'm a Celebrity…Get Me Out of Here!. LOL that was so much fun 🙂
hope you all have a great week. talk soon XOXO Beshine